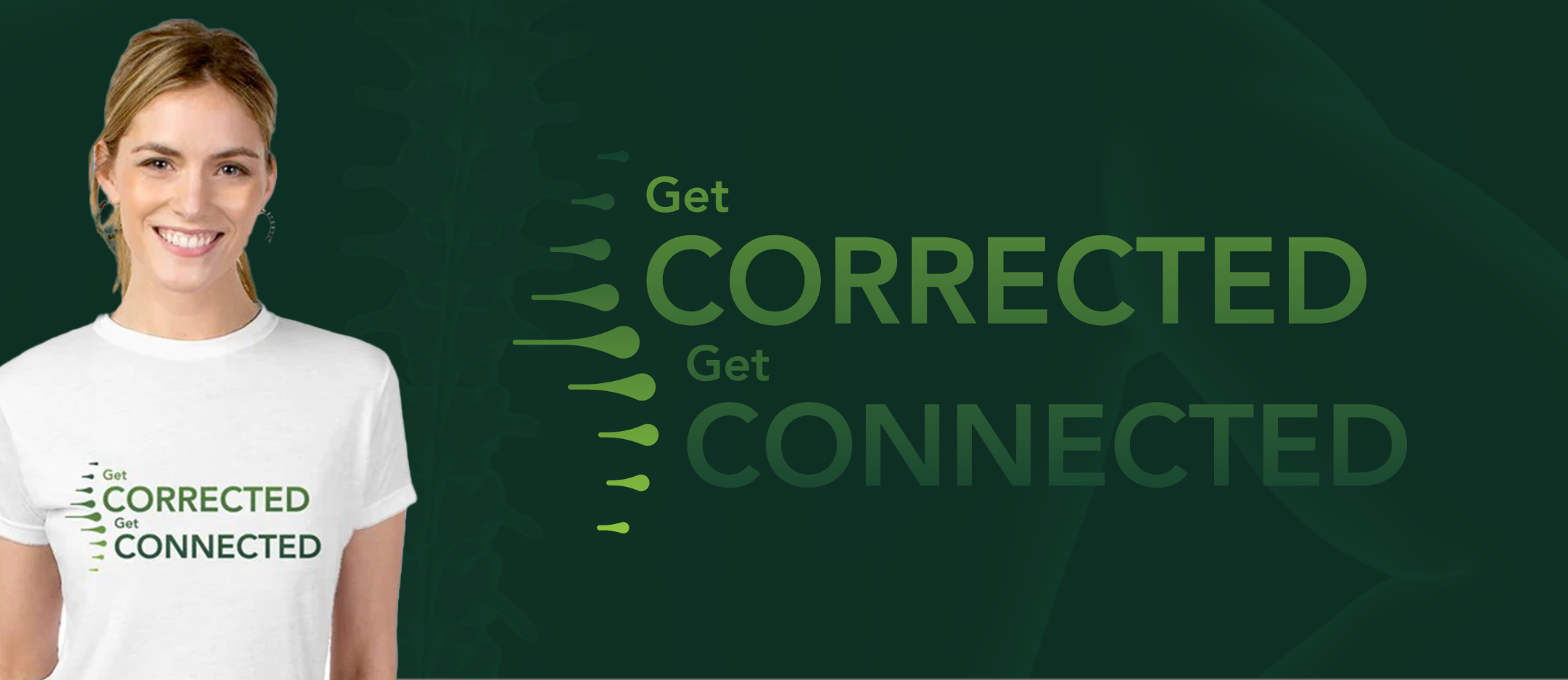 The WSCA now has a line of chiropractic-themed t-shirts with a variety of styles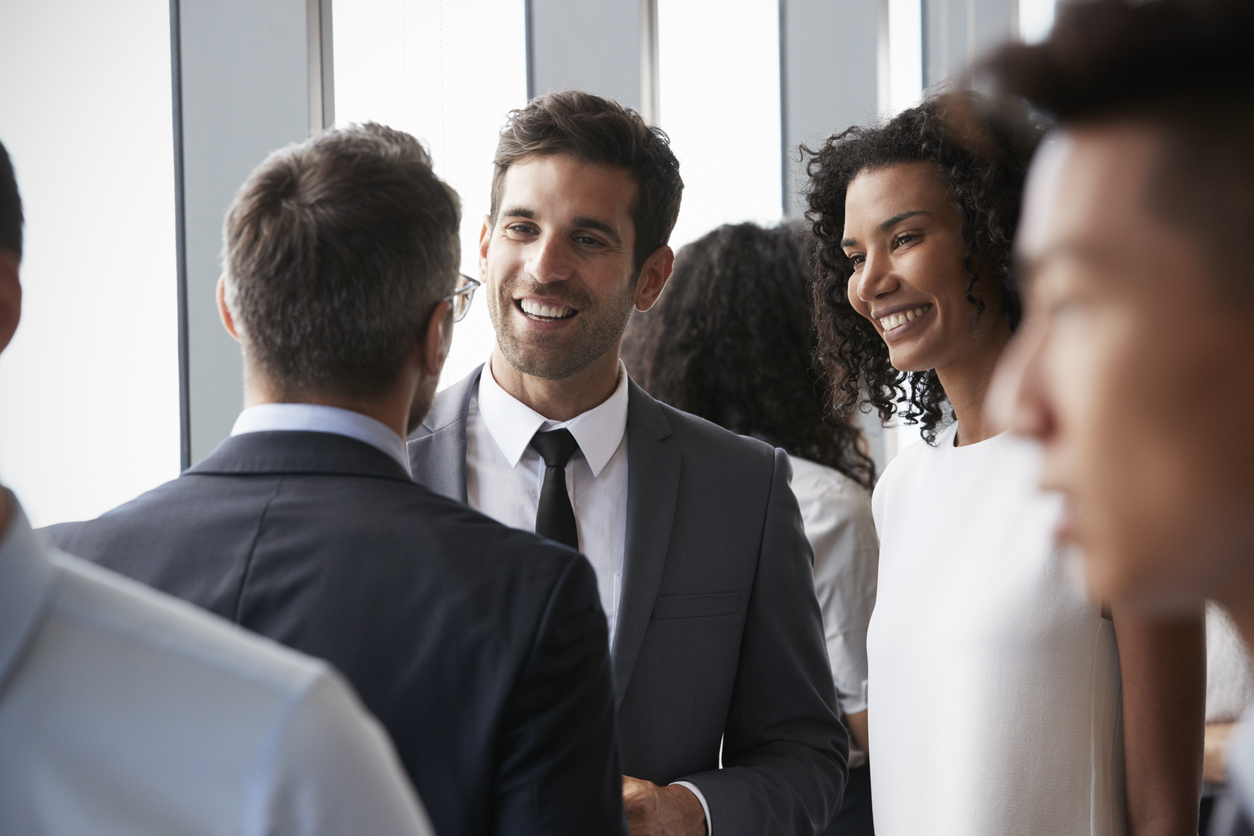 Get exclusive access to the latest industry updates and cutting-edge business solutions.
As the premier professional organization representing Doctors of Chiropractic in the state of Washington, the WSCA has been promoting and improving the chiropractic profession since 1991.

We are a powerful voice advocating for pro-chiropractic legislative policy change.

Explore the latest news via our weekly newsletters and Plexus magazine.

Commit to your professional development with on-demand online courses.
Classifieds: Find Practices and Equipment for Sale
Are you looking for a new adjusting table? Or selling a practice? Buy and sell exactly what you're looking for in our robust classified ads.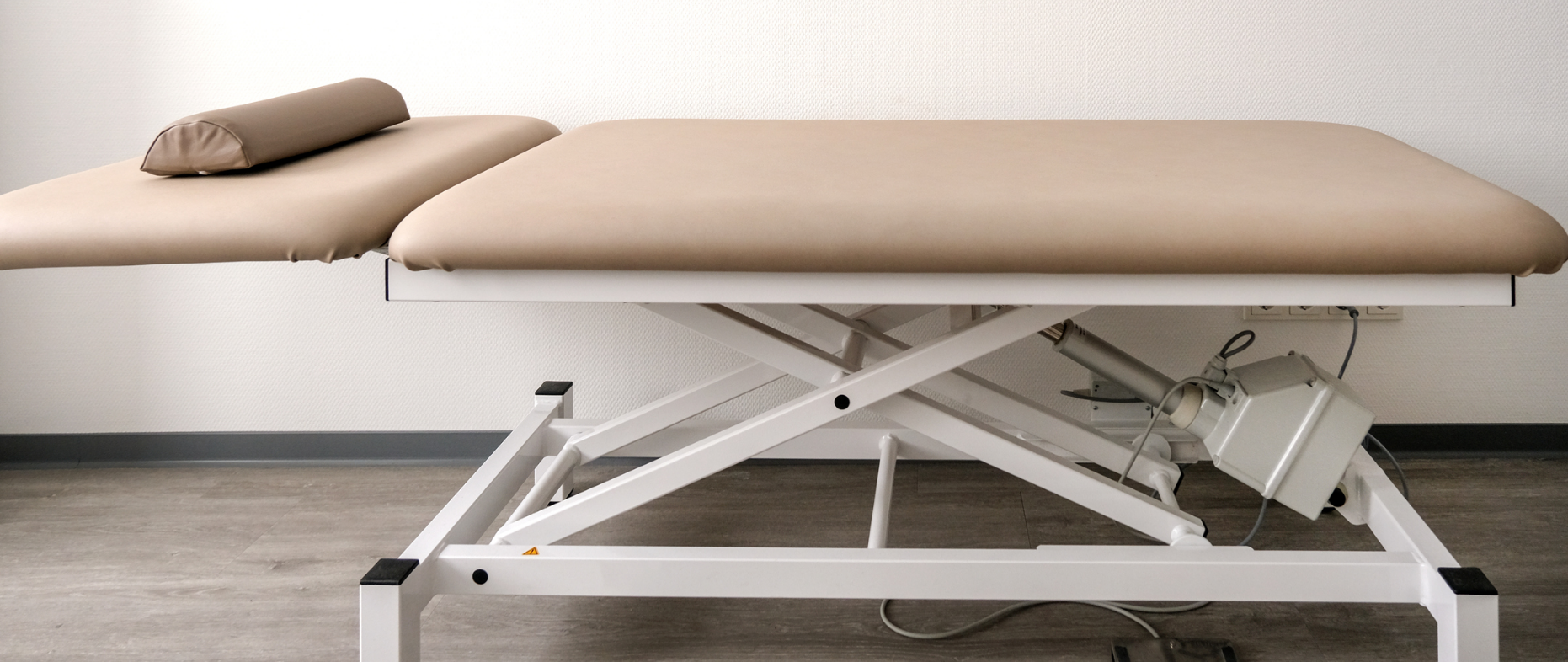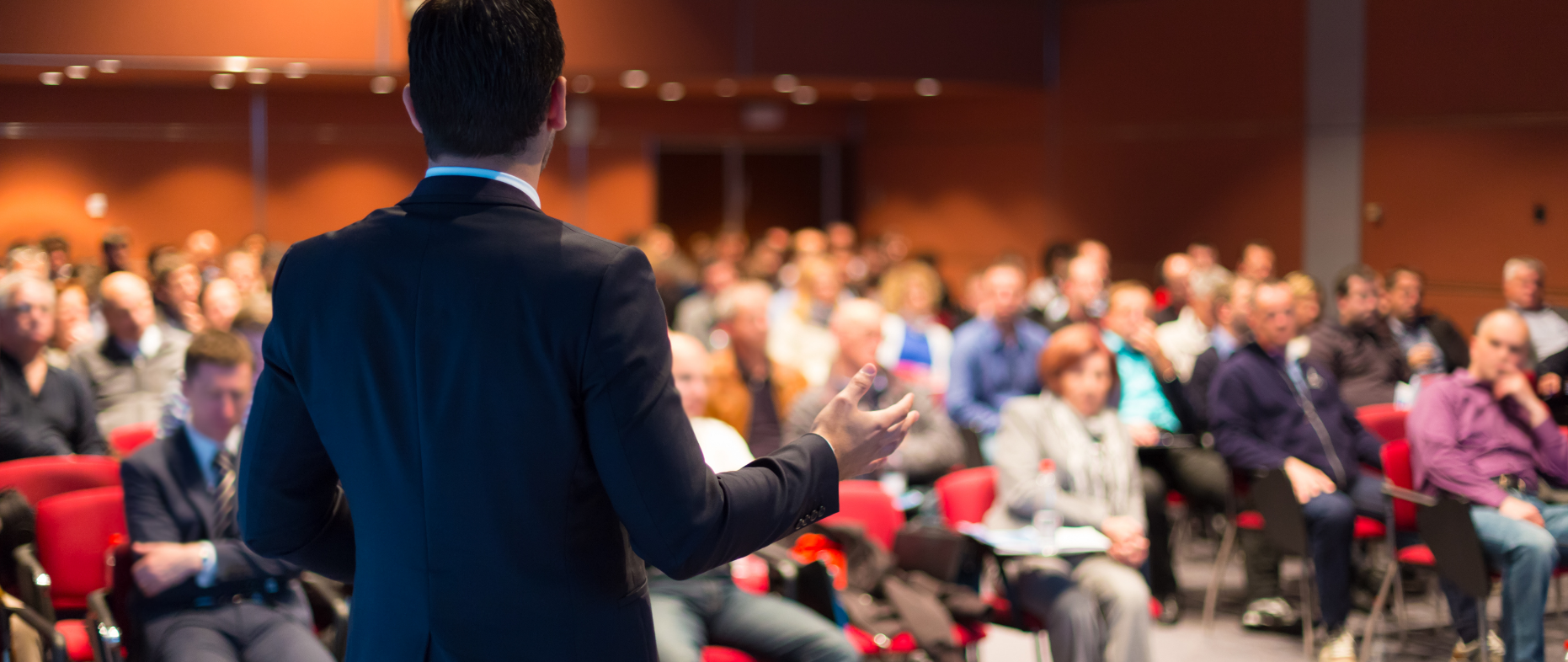 Experience the Perks of Membership!
Enhance your professional growth with continuing education opportunities, staying up-to-date with the latest announcements in legislative advocacy and enjoy discounts to professional events.
Career Resources for Employers and Job Seekers
Find the right talent for your practice or search for the perfect career opportunity.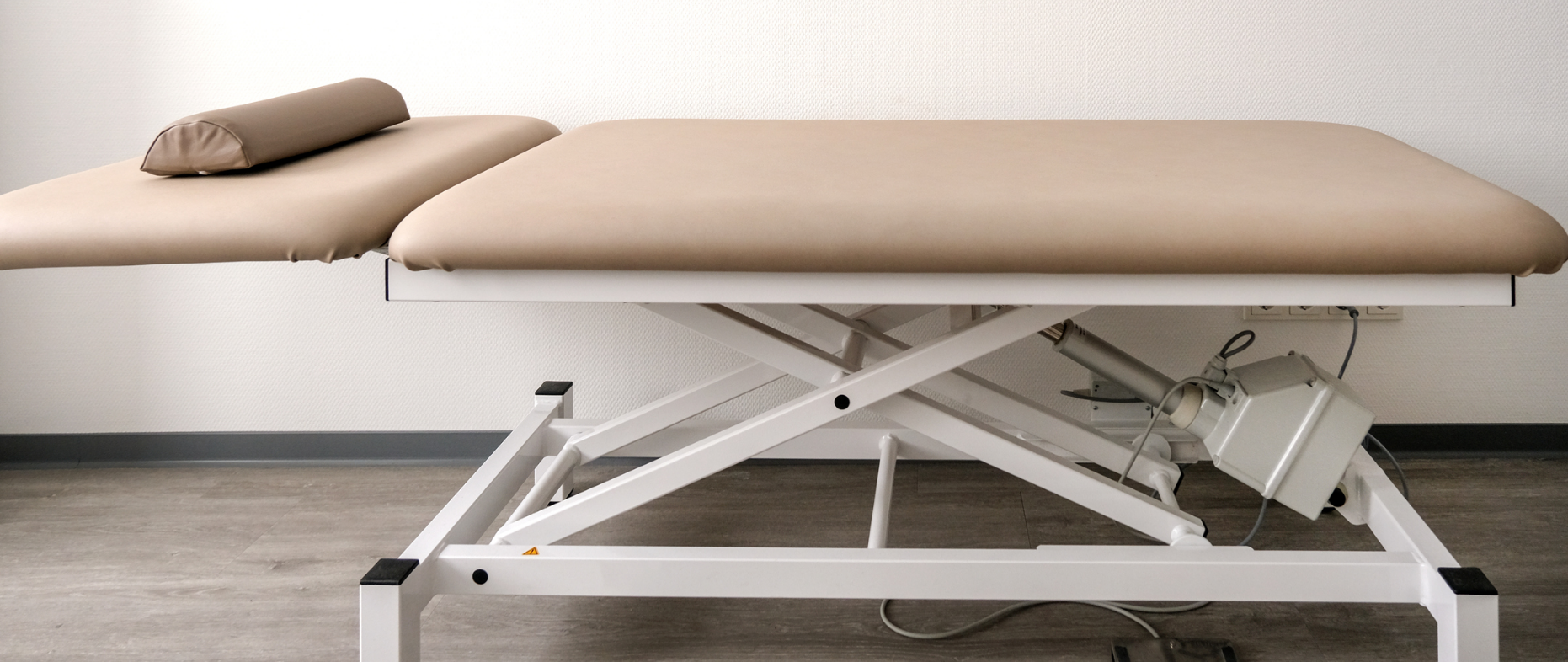 The award-winning Plexus magazine is distributed to more than 1,100 WSCA members six times a year. Enjoy messages from WSCA leadership, chiropractic experts, and our legislative action team.

Did You Know?
As a WSCA member, you can place FREE ads to promote your practice. Download our media kit to learn more. >
Learn About: Inspiring our Future Doctors, Navigating Cervicogenic Headaches After Concussive Injury, and The RCW and WAC and Your Role in the Process
WSCA Leadership &


Platinum Partners