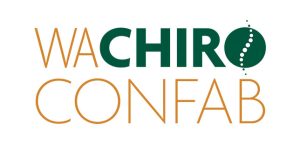 Join us over a two-week period in four different regions across the beautiful state of Washington!All four regional dates will feature their own unique speaker lineup and presentation topics.
WSCA Leadership & Platinum Partners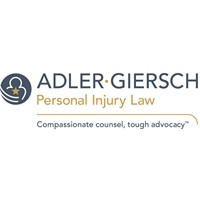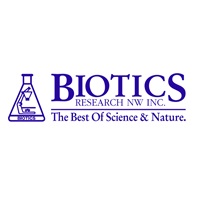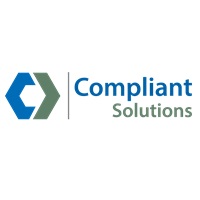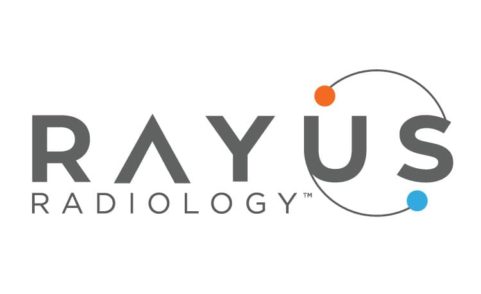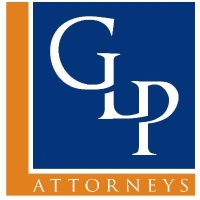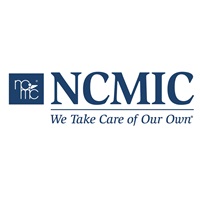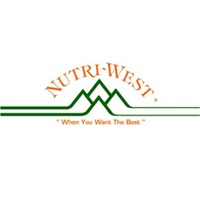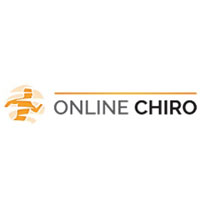 Online Chiro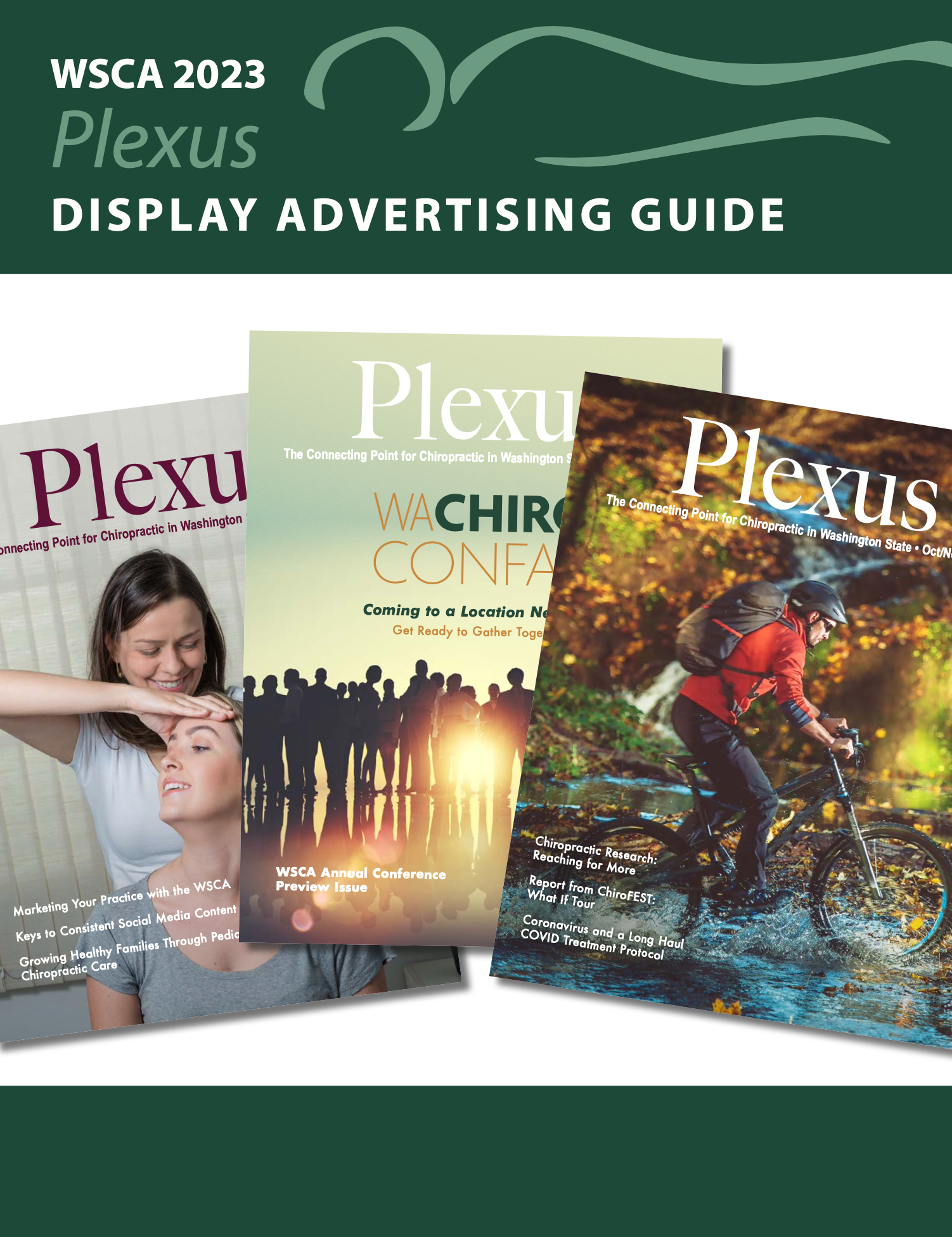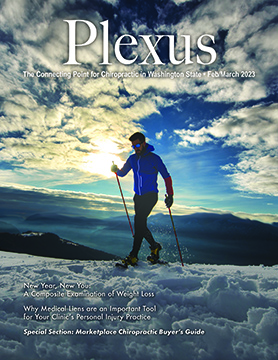 New Edition of Plexus
A Composite Examination of Weight Loss, Why Medical Liens are an Important Tool, Marketplace Chiropractic Buyer's Guide
March 29, 2023: Mask Mandate Ends Monday; Business Mgmt. Essentials; SkedgeAlert March 22, 2023: Online CE Limits; Last Chance: Don't be a Statistic!; SKCC Volunteers Needed March 15, 2023: PRO Webinar Kickoff; National Nutrition Month; Stirling CBD March 8, 2023:...
https://youtu.be/A7ckrfNtCLY
HB 1655 is the COLA bill the WSCA is advocating for alongside numerous other professions. This bill would require insurers to provide cost of living adjustments to providers based on the consumer price index. Click this link to find your representatives. Call...