The WSCA now has a line of chiropractic-themed t-shirts with a variety of styles.
Seattle, Washington
October 27 – 28, 2023 8:00am – 6:30pm
WSCA Leadership & Platinum Partners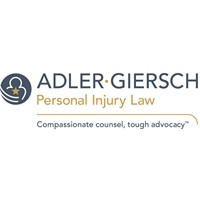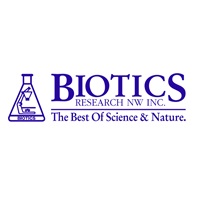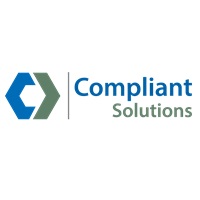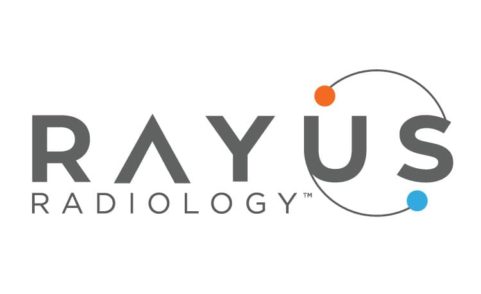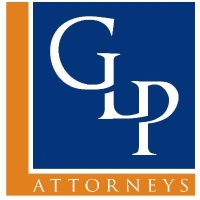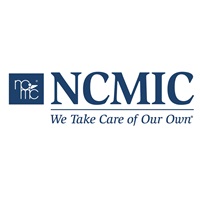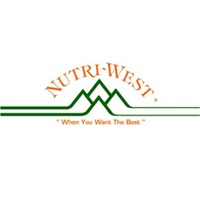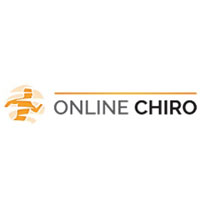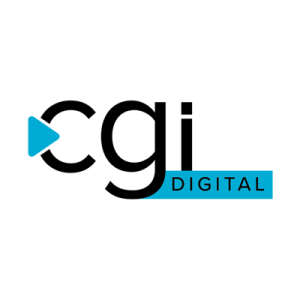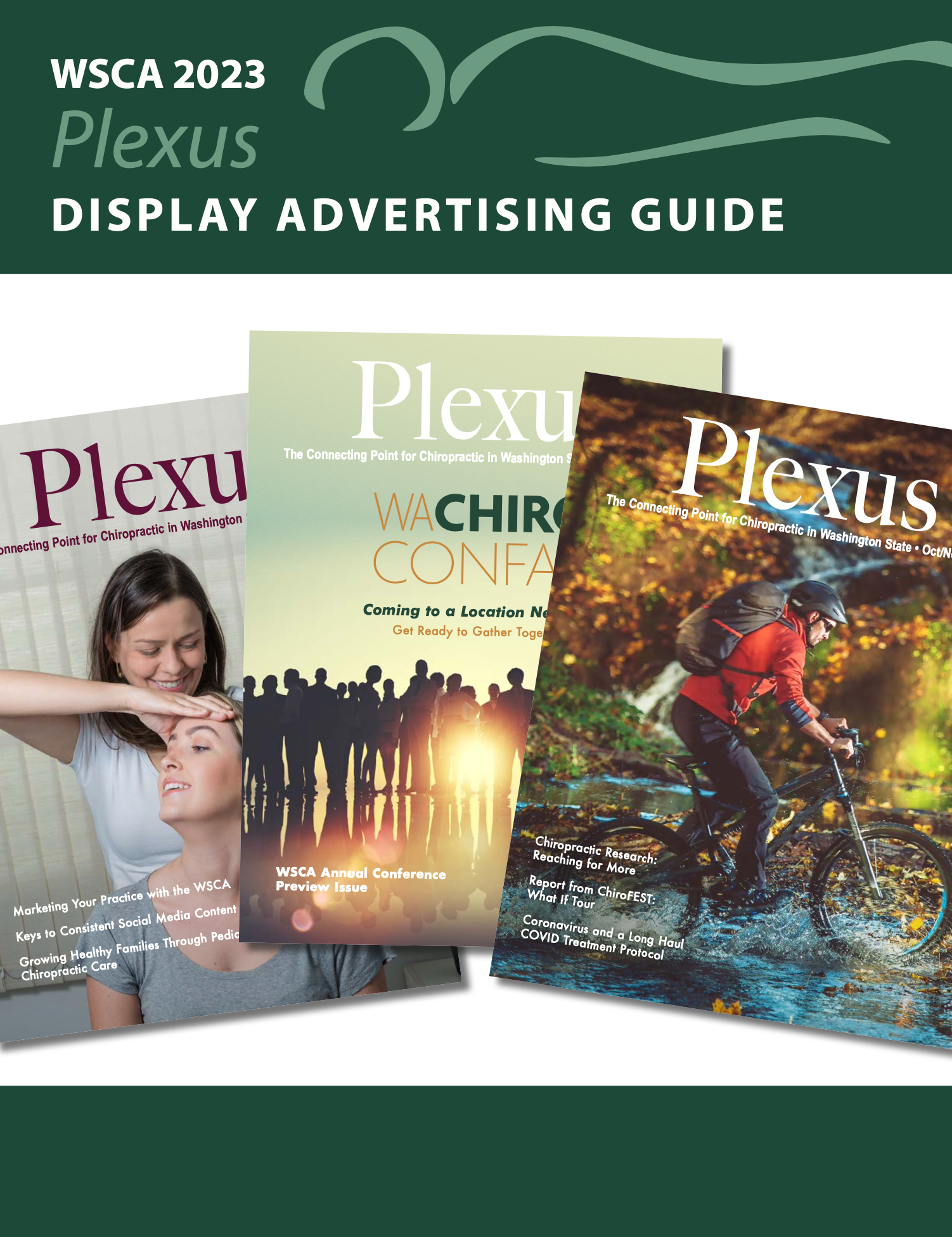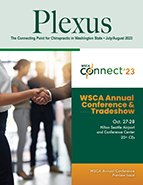 New Edition of Plexus
WSCA Annual Conference Issue! Everything you need to know about WSCA Connect happening October 27-28. Check it out!

September 20, 2023: Reserve Your Hotel Room; F4CP LinkedIn Articulator; SkedgeAlert September 13, 2023: See Dr. Heidi Haavik; Adjusted Reality Podcast; Stirling Professional September 6, 2023: Get Your Seat at WSCA Connect '23 NOW!!!; Meet with Triad Aer; Online Chiro...