Become a WSCA Member
If you are a chiropractor in the state of Washington, you belong in the Washington State Chiropractic Association. Together, we can champion pro-chiropractic legislation, stay up to date on relevant information, and develop as professionals and business owners.
"One great thing about being a member of the WSCA is the fellowship with other members in our Chiropractic family from all over the state!"
—Diane M. Sherwood-Palmer, DC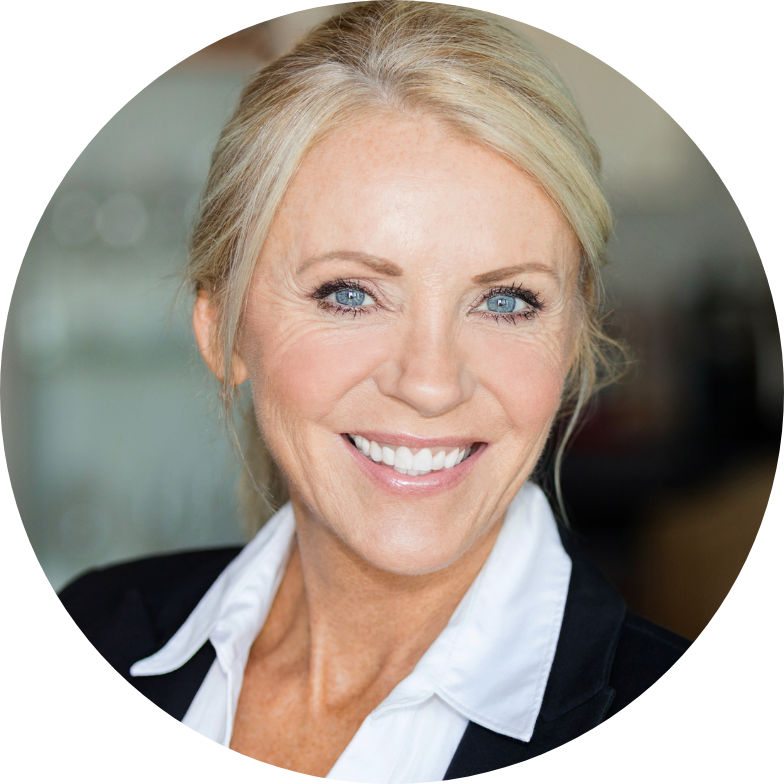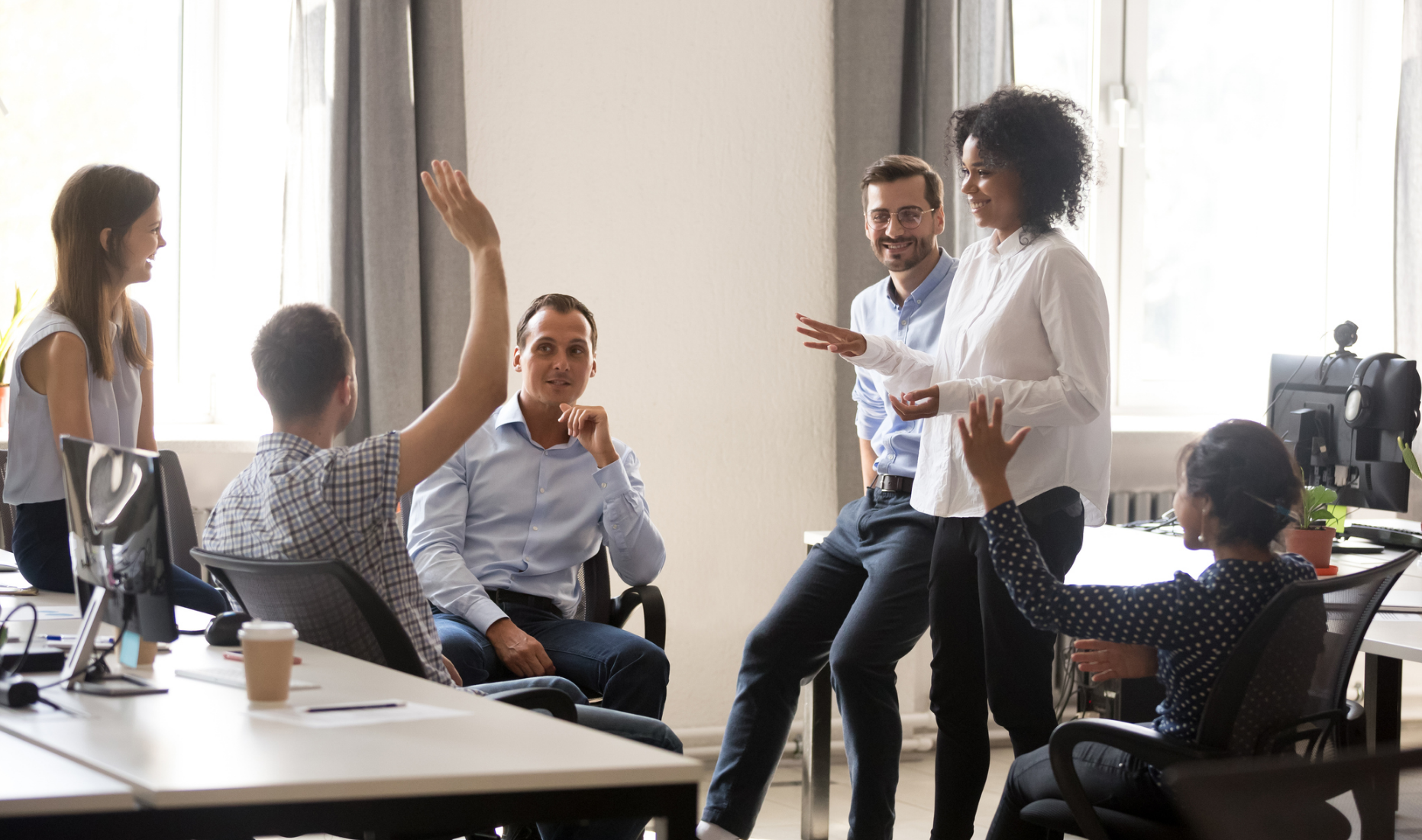 Join the WSCA and Invest in
Your Success
Expand the visibility of your practice

Earn mandatory CE credits at a discounted rate

Find unmatched networking opportunities

Connect with a thriving community

Shape the laws that affect your business

Develop as a professional
Premier Members Also Receive
Free attendance and automatic registration to key conferences

Discounted tickets to events and products

Featured member ads on WSCA website

Professionally managed Facebook posts (Rainier only)


Special offers from trusted corporate partners
Membership Dues

Check out the annual rates for each membership type and level below. Semi-annual, quarterly, and monthly rates are also available. Membership dues vary by membership type and years of licensure.
Standard (1st year of licensure): FREE

Standard (2nd year of licensure): $240

Standard (3rd year of licensure): $420

Standard (4th year and beyond): $665

Olympic: $1,500

Rainier: $2,100

Semi-Retired: $150

Retired: $70

Out of State: $70

Student: $40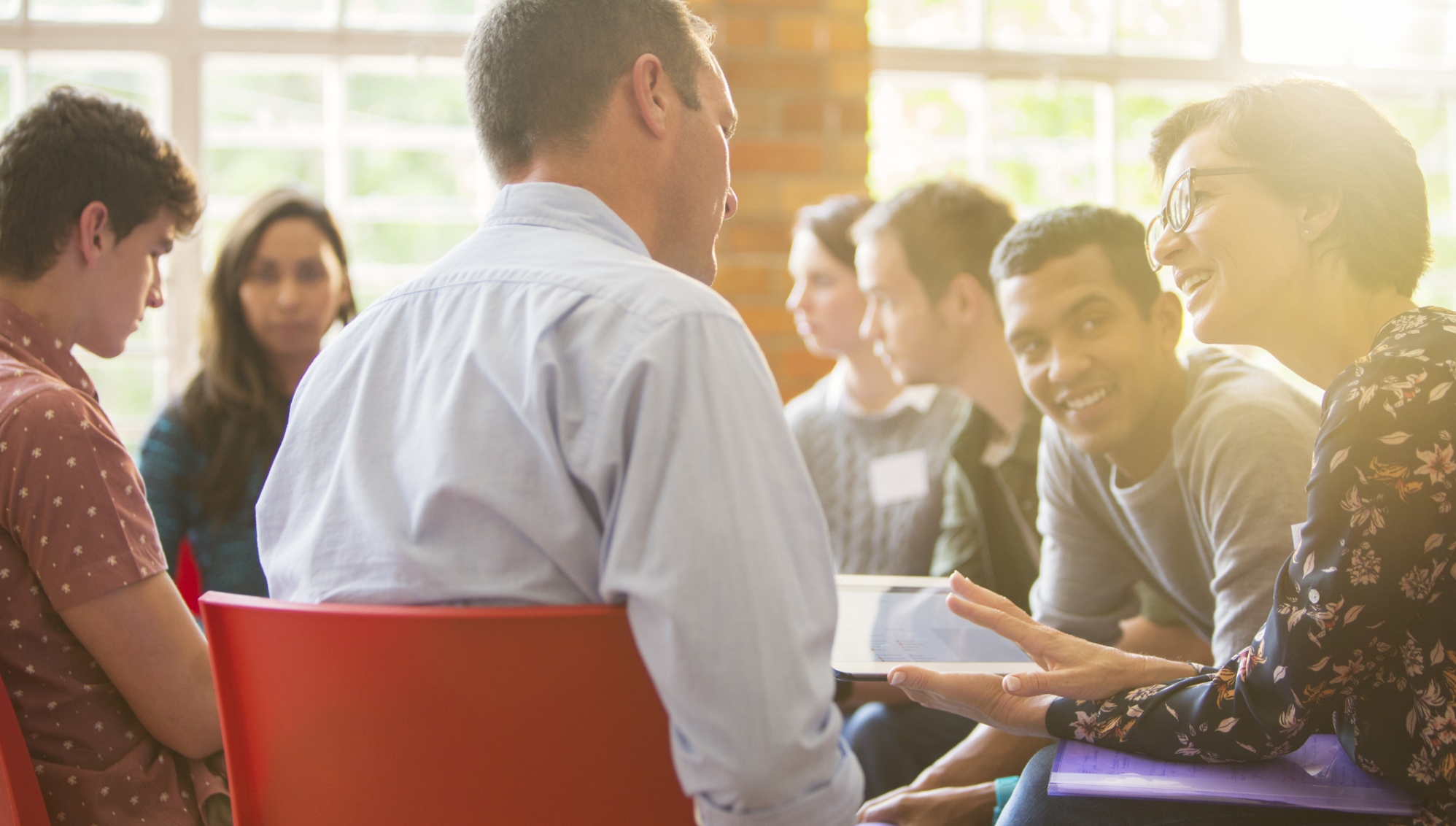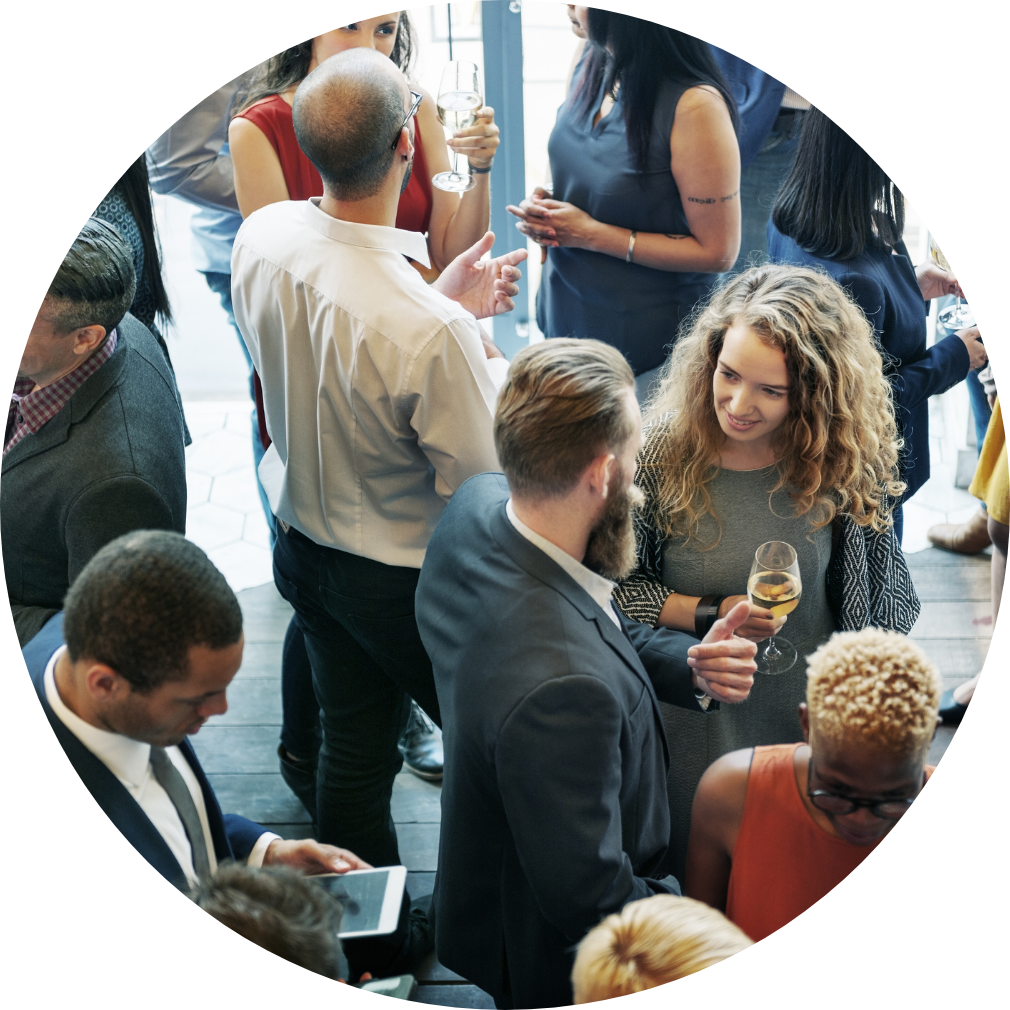 How to Join the WSCA
Becoming a member is easy and well worth the investment. Complete these four steps to access all the benefits of WSCA membership. Step 1:
Fill out the application form Step 2:
Receive approval Step 3:
New member onboarding Step 4:
Pay membership dues