Frequently Asked Questions
FAQ About Chiropractic and the WSCA
What conditions do chiropractors treat?
A Doctor of Chiropractic (DC) cares for patients of all ages with various health conditions. Chiropractors are most well-known for treating back pain, neck pain, and headaches using advanced manipulations or chiropractic adjustments. DCs can also support many injuries and disorders of the musculoskeletal system, including treating muscles, ligaments, and joints. Chiropractors also can advise patients on holistic care, including diet, nutrition, exercise, and healthy lifestyle habits for a healthier life.  
How do I select a chiropractic provider?
One of the best ways to find a Doctor of Chiropractic (DC) is through a referral from a healthcare provider, or a trusted friend or family member. You can also Find a Doctor using the WSCA Directory to find a provider nearby. 
Is chiropractic treatment safe?
Chiropractic treatment is widely recognized as one of the safest non-drug, non-invasive forms of health care available for the treatment of neuromusculoskeletal complaints. 
 
Although chiropractic has an excellent safety record, no health treatment is completely free of potential adverse effects. The risks associated with chiropractic, however, are very small. Many patients feel immediate relief following chiropractic treatment, but some may experience mild soreness, stiffness, or aching, similar to what you experience following rigorous exercise. Current research shows that minor discomfort or soreness following spinal manipulation typically fades within 24 hours. 
 
Doctors of Chiropractic are highly-trained physicians who provide patients with safe, effective care for a variety of common conditions. Their extensive education prepares them to identify patients who have special risk factors and to ensure those patients receive the most appropriate care, even if that requires referral to a medical specialist. (Source) 
Is chiropractic treatment appropriate for children or pregnant people?
Yes. Chiropractic care can benefit both children and pregnant people. Chiropractic care is always adapted to the individual patient and in cases like this, it is very gentle. 
 
Always talk to your provider about any concerns you may have prior to an appointment. 
How do I become a member of the WSCA?
WSCA membership is open to any licensed chiropractor in good standing, as well as chiropractic students, and retirees. If you are a Washington-licensed chiropractor, you may be eligible for standard, Olympic, Rainier, retired or semi-retired membership. If you are live or practice in another state, you may be eligible for affiliate membership. And if you are completely retired from practice, but formerly licensed in good standing, you may be eligible for retired membership.
You can start the process by applying online. If you are uncertain of which membership type you qualify for, just select standard. Once we have received your application and confirmed your licensure, your application will be forwarded to the WSCA Board of Directors for approval. The Board receives a list of applicants roughly once a week. Once approved, WSCA staff will be in touch to get you onboarded.
How much does it cost to be a member of the WSCA?
Membership dues vary by membership type and also by how long you've been licensed.  Dues are fully or partially subsidized in a member's first three years of licensure. Premium memberships, such as Olympic and Rainier, cost more but come with additional benefits.  Retired, semi-retired, affiliate, and student membership cost less, but come with certain restrictions.  All standard and premium dues can be paid monthly, quarterly, semi-annually, or annually.  Retired, semi-retired, affiliate and student dues must be paid annually.  The annual rates for each membership type and level are below:
Standard (1st year of licensure): FREE
Standard (2nd year of licensure): $240
Standard (3rd year of licensure): $420
Standard (4th year and beyond): $665
Olympic: $1500
Rainier: $2100
Semi-Retired: $150
Retired: $70
Affiliate: $70
Student: $40
What benefits would I receive as a member of the WSCA?
All WSCA members receive the same basic benefits. These include, but are not limited to: representation in Olympia by a full-time lobbyist; full-time, dedicated association staff standing by to assist you with practice and membership issues; listing in our online Find a Chiropractor tool; discounts on corporate memberships; free text ads in online classifieds and our bimonthly print magazine, Plexus; subscription to Plexus; discounts on WSCA events and products; discounts for your clinic staff.
Premium members get additional benefits such as free attendance at our Annual Meeting & Symposium and our signature conference, ChiroConfab; featured member ads on our website with distinctive photo overlays; professionally managed social media publishing for Rainier members; increased text ads; increased discounts on other WSCA events and products; and increased discounts for clinic staff.
While retired, semi-retired, affiliate, and student members get these same benefits, there are several restrictions. Namely, affiliate and student members are not eligible to vote or hold elected office within the WSCA. Additionally, affiliate members must live and work outside of Washington state. Retired members must be fully retired. Semi-retired members are limited to working no more than 45 calendar days per year.
*Both retired and semi-retired members may still provide pro bono care and care to friends and family without that counting toward the work restrictions.
Can I remain a member if I move out of the state of Washington?
Absolutely! We have many out of state members who choose to maintain standard memberships. We also have dozens of affiliate members licensed in either Washington or other states, or both. All you need to do is contact the WSCA staff to change your status.
For DCs and Current Members
Can the WSCA connect me to current chiropractic job opportunities?
Yes, the WSCA offers our Career Center to connect talent to opportunities across Washington. Browse current listings, upload your resume for a free review, and read helpful career advice on the WSCA Career Center today. 
Can I publish a job opportunity at my practice for the WSCA community?
Yes, the WSCA offers our Career Center as a central location for chiropractic job opportunities across Washington. Publish your job listings, connect with active candidates, and review resumes on the WSCA Career Center today. 
Why does the WSCA keep telling us to file OIC complaints when they don't do anything with them?
The WSCA takes action on OIC complaints as early and often as we can. Sometimes that is right away, other times we must establish a record of complaints. This can be a tedious process, but fruitful when it comes time to pass important legislation.
When lawmakers start investigating potential legislative matters, one of the first things they do is check with the relevant regulatory agency to see how it is addressing issue. If there are few or no complaints on file, the lawmakers will assume it is not an urgent issue. If there are many complaints, though, and no apparent resolution, lawmakers understand that the current laws are not sufficient and new legislation may be called for.
I have a transgender or nonbinary patient. What pronouns do I use for them in their patient record and/or any reports required by an insurer?
Address the patient by their preferred pronouns, both in person and in all written records and correspondence. When in doubt, you can always use gender-neutral terms such as "the patient" and they/them pronouns.  
The only time a healthcare provider should reference a patient's previously assigned gender is when the care being provided requires it for the health and safety of the patient. Thankfully, there are few–if any–such scenarios encountered in chiropractic care.
What is the difference between a cash discount and a time-of-service discount?
Cash discounts are illegal. A cash discount is a fee charged to a patient that is lower than the ordinary fee because the patient is paying in cash. You cannot offer a tiered fee structure; however, you can offer a time-of-service discount. 
 
A time-of-service discount is a misnomer as it's not a discount but forgoing the billing fee that would have been incurred if payment was collected at a later date.  
 
Regardless of who is paying (insurance, patient, third party, etc.) DC fees must stay the same for all patients.  
How long do I have to honor my advertised fees?
If you've recently placed an ad including a promotional discount or free consultation our first recommendation is to include your desired end date in the ad. If you'd rather leave it open-ended, it can depend on where you advertised the offer and how often the publication is published. 
 
For daily newspapers or publications published more than 1x/month you must honor the promotion for 30 days following the last publication of the ad. 
 
For those published less frequently, you must honor the promotion until the publication of the next issue following when your ad was published. 
 
Refer to WAC 246-808-605 for more information. 
I'm retiring soon - what am I required to do?
All details are laid out in WAC 246-808-655 and include three easy (but potentially time-consuming) steps that you must take.   
First, you must notify all current patients they need to seek a new provider. We recommend including alternate care recommendations. Provide your patients with as much advanced notice as possible, but 30 days at a minimum. Please include WSCA's Find a Chiropractor tool on our website if you do not have a provider taking over your practice.  
 
Second, you must offer to deliver originals or copies of all patient examination treatment records, and X-rays, or notify the patient of a community area where those records will be maintained and can be accessed for at least one year after retirement/withdrawal from practice. 
 
Third, if you have future care contracts and there is any portion of the fees you've collected that have not yet been earned, you must refund those monies to the patient. 
Now that the state of emergency has ended, does that mean that I have to stop billing CPT Code 99072?
No, not yet. The requirement for 99072 to be paid out on qualifying plans is tied to the federal state of emergency, not the state-level SOE. 
 
If you experience insurers not covering that code, please submit a complaint to the OIC. You'll need to verify this with your tax preparer, but the WSCA recommends that you continue billing the code to insurers on qualifying plans until we advise you otherwise. When the federal state of emergency is lifted, we will inform you via a red banner email.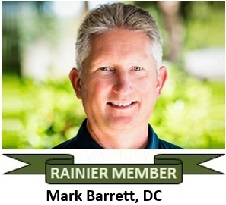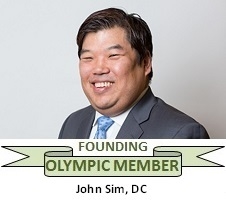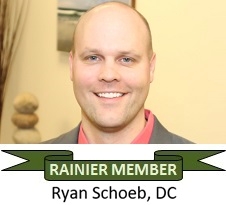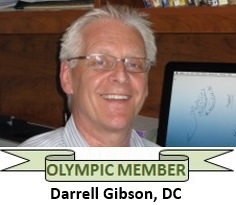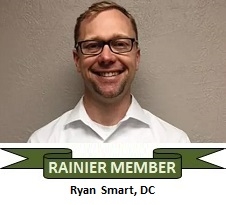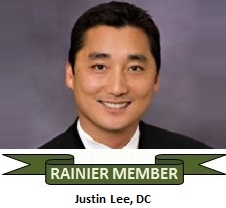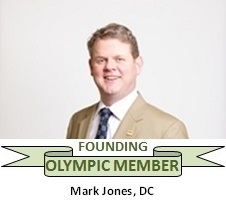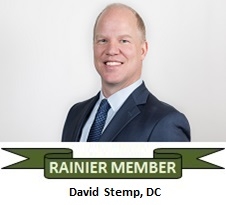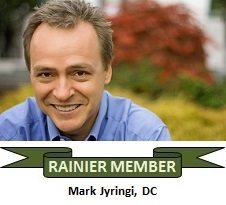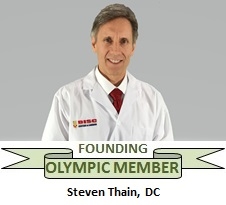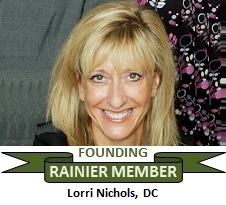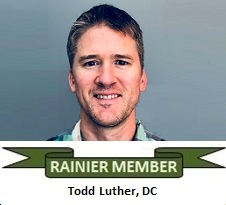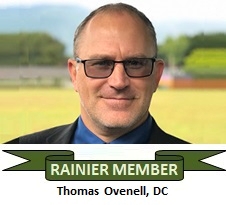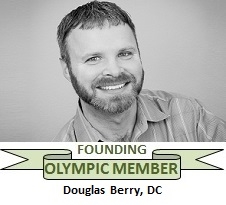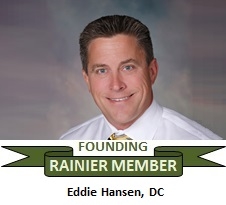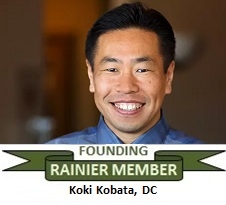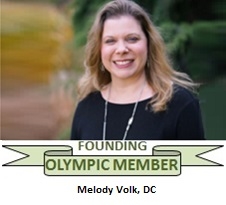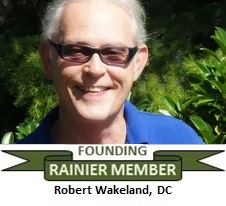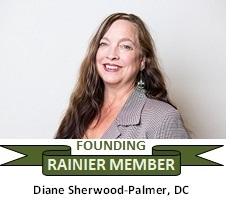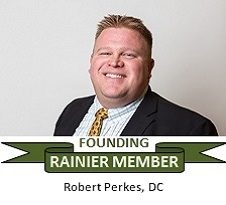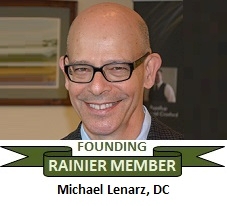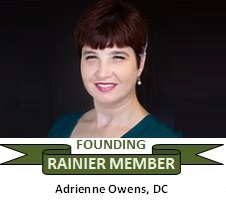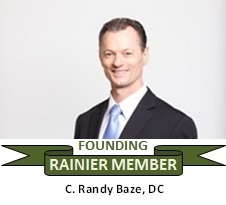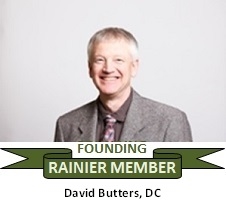 December 6, 2023: Resources from Dr. Haavik; Conslidate Student Loans; ACE November 29, 2023: End-of-Year Membership Drive; Strange Requests for Records; WSCA Apparel November 22, 2023: Grassi Named State Leader of the Year; Mysterious Disappearance; In Memoriam;...
One great thing about being a member of the WSCA is the fellowship with other members in our Chiropractic family from all over the state!
Have more questions about WSCA?
We're here to help!
"The WSCA makes "chiropractic friendly" legislation a priority. In just the past 10 years the bills passed for the chiropractic profession can be tied to more than 50% of a chiropractor's annual income! There's no doubt in my mind that the WSCA is contributing to growth for chiropractic businesses throughout the state."
– Lori L. Grassi, Executive of Legislation and Policy
WSCA Leadership & Platinum Partners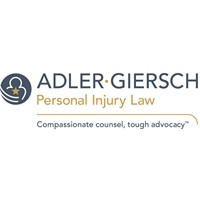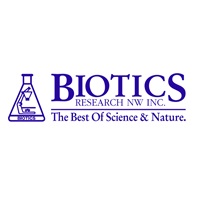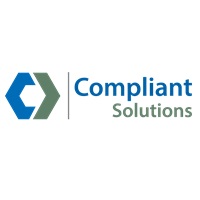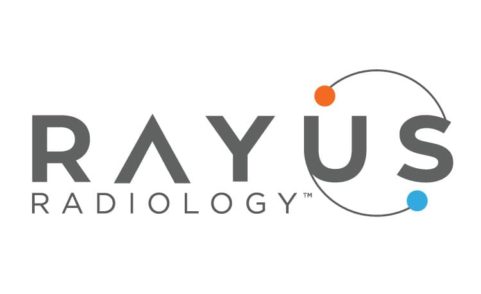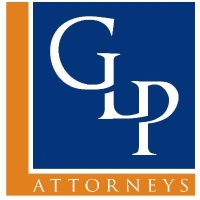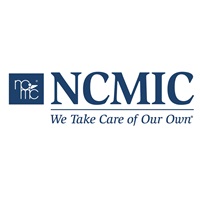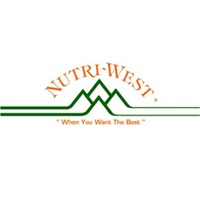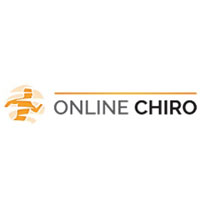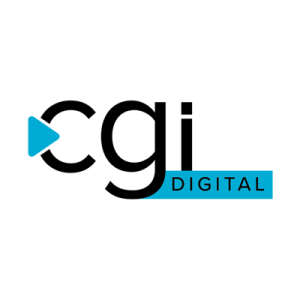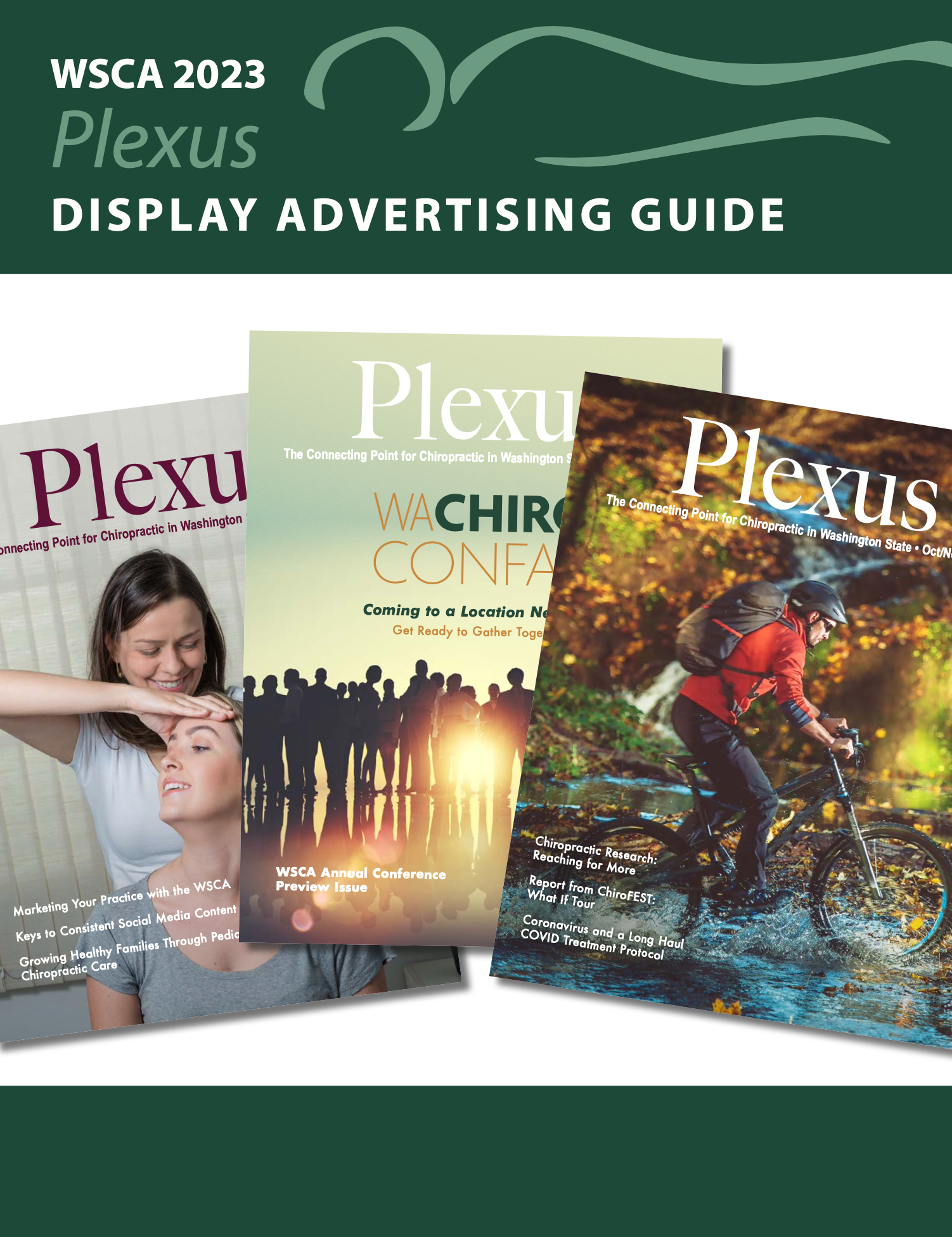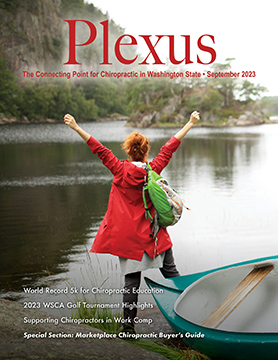 New Edition of Plexus
Learn about the World Record 5k Event for Chiropractic Education, See Highlights from the WSCA Golf Tournament,  Check Out the NEW Marketplace Chiropractic Buyer's Guide