Washington State Chiropractic Association
21400 International Blvd. Ste. 207
SeaTac, Washington 98198
Phone: (206) 878-6055
Fax: (206) 878-8699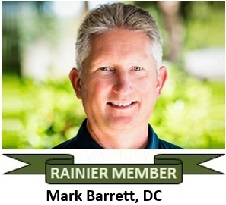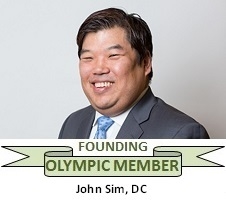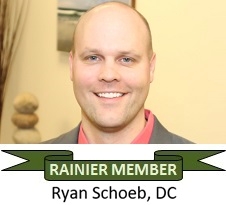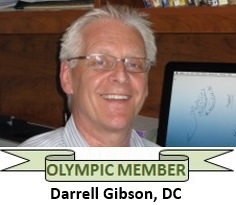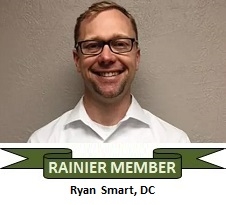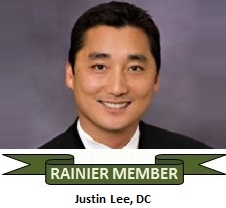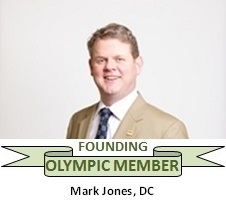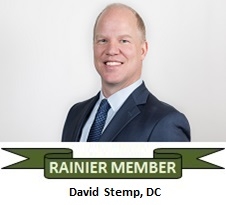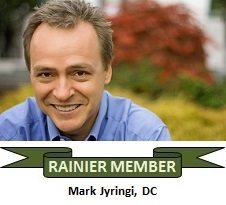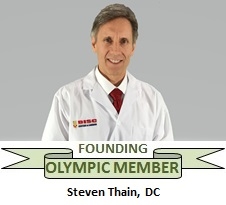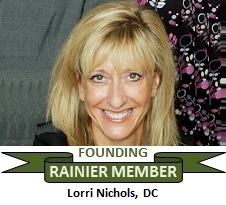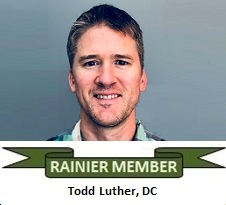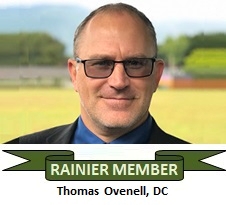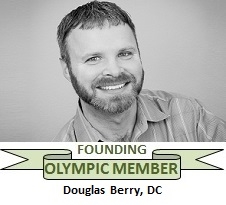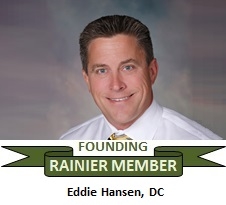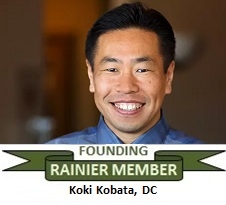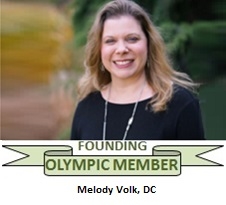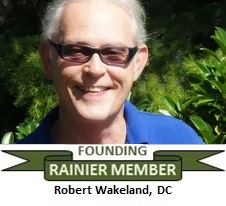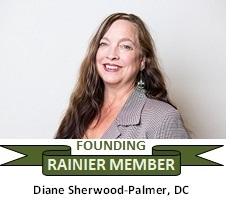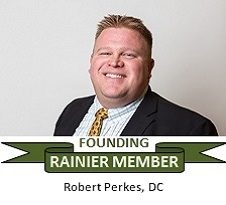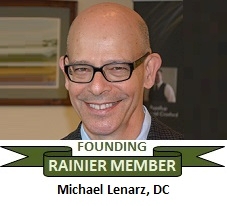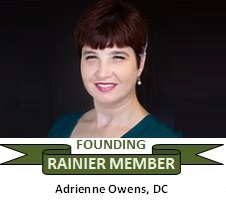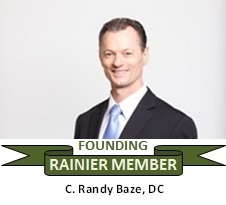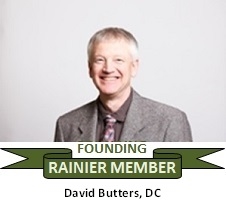 March 29, 2023: Mask Mandate Ends Monday; Business Mgmt. Essentials; SkedgeAlert March 22, 2023: Online CE Limits; Last Chance: Don't be a Statistic!; SKCC Volunteers Needed March 15, 2023: PRO Webinar Kickoff; National Nutrition Month; Stirling CBD March 8, 2023:...
https://youtu.be/A7ckrfNtCLY
HB 1655 is the COLA bill the WSCA is advocating for alongside numerous other professions. This bill would require insurers to provide cost of living adjustments to providers based on the consumer price index. Click this link to find your representatives. Call...
One great thing about being a member of the WSCA is the fellowship with other members in our Chiropractic family from all over the state!
WSCA Leadership & Platinum Partners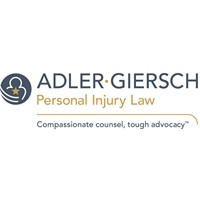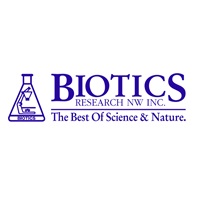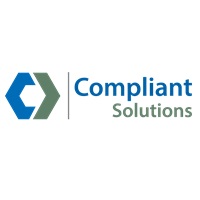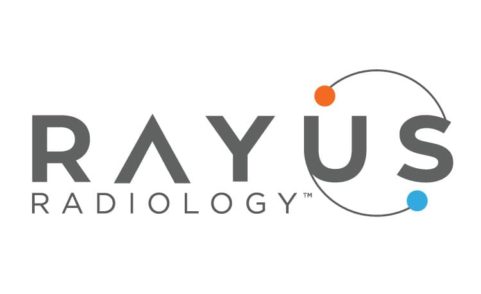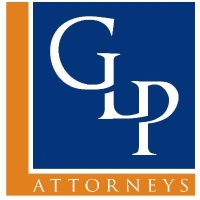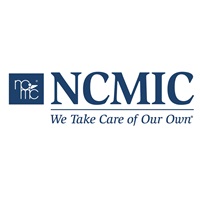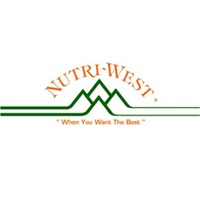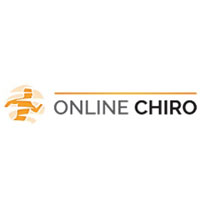 Online Chiro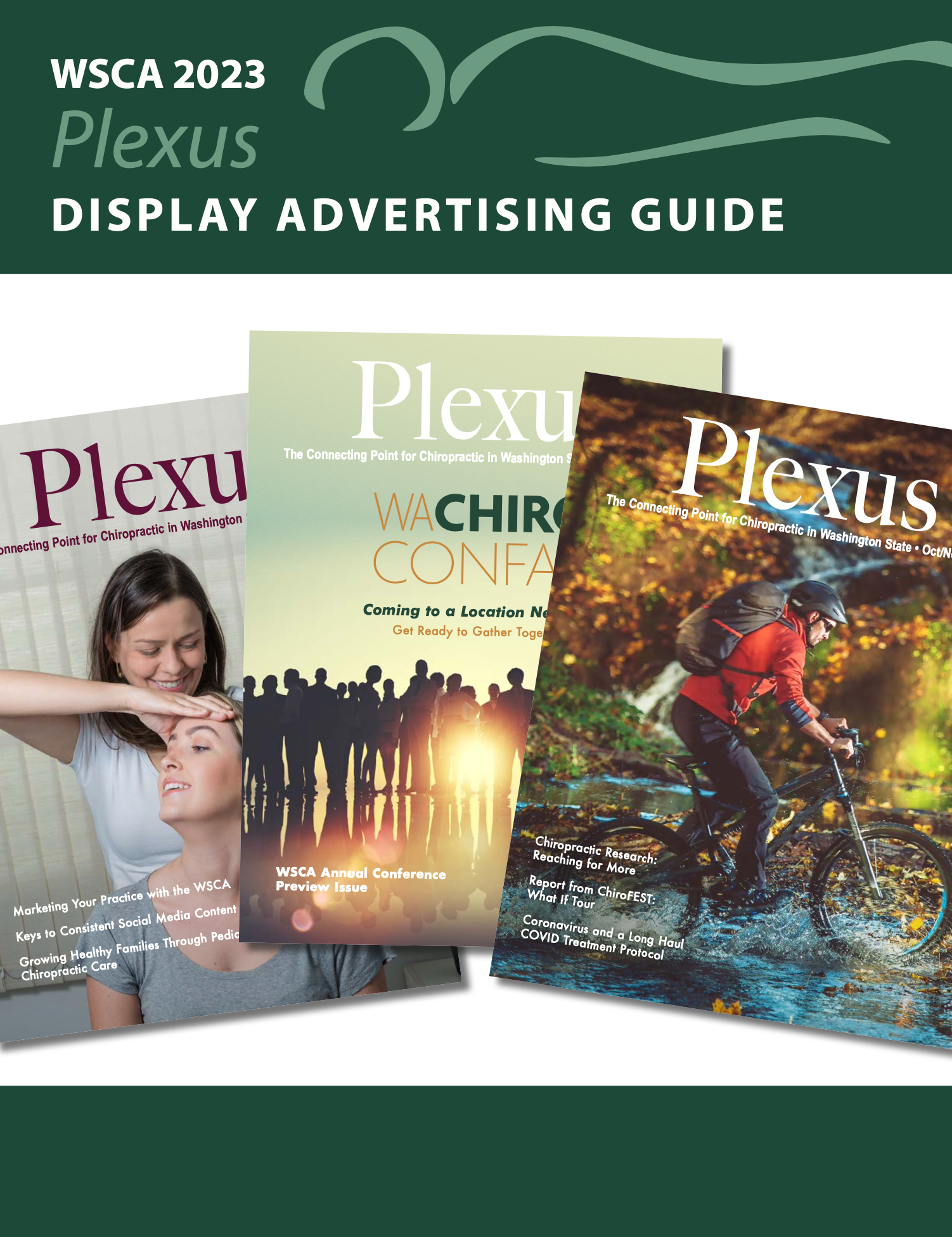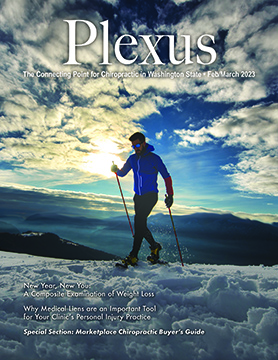 New Edition of Plexus
A Composite Examination of Weight Loss, Why Medical Liens are an Important Tool, Marketplace Chiropractic Buyer's Guide