Washington State Chiropractic Association
21400 International Blvd. Ste. 207
SeaTac, Washington 98198
WSCA@chirohealth.org
Phone: (206) 878-6055
Fax: (206) 878-8699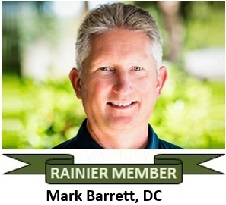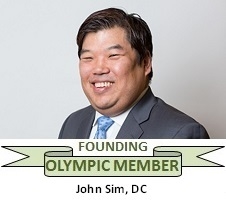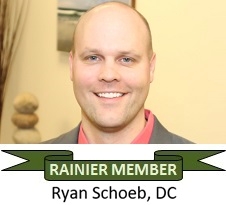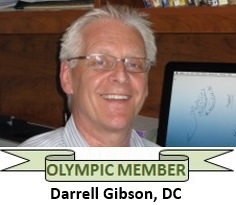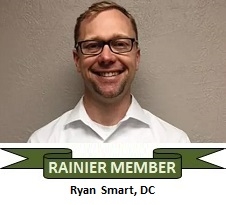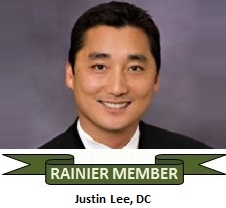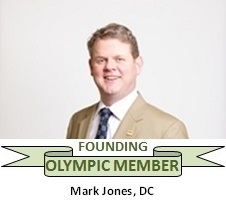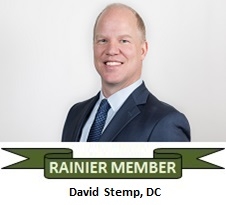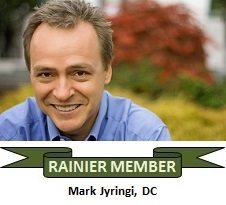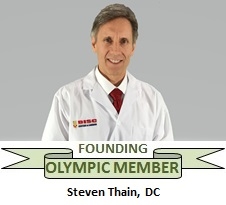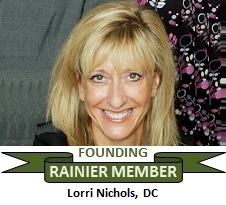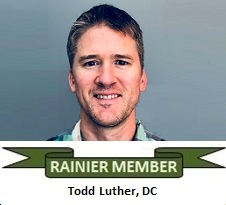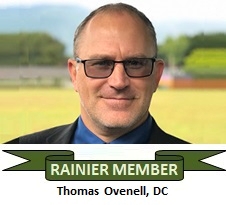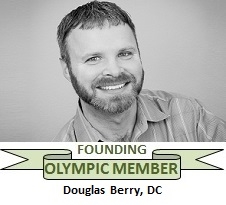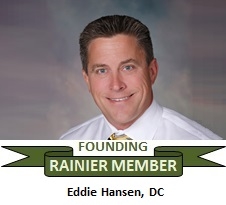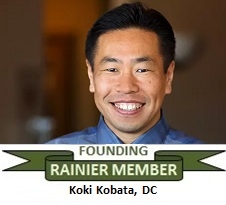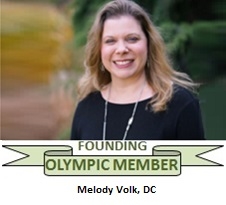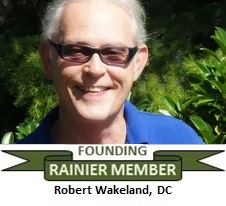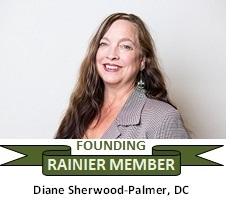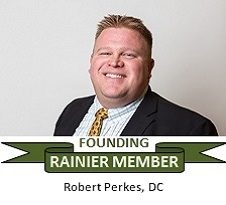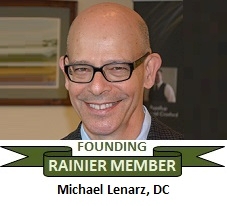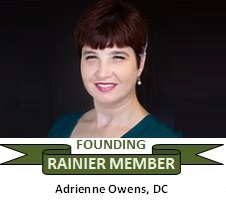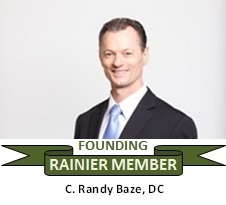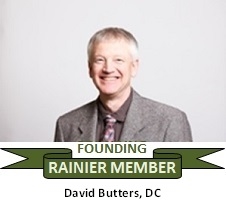 May 18, 2022: HIPAA and the New No Surprises Act; Clinical Corner; NCMIC May 11, 2022: Support HR 2654 & S 4042 Today!; Adler Giersch Seminar; Stirling Professional May 4, 2022: Update Your WSCA Profile; Last Chance for Dan Dock; Nutri-West April 27, 2022: Support...
"No Surprises Act" Compliance ToolNew Federal No Surprise Billing Provisions Your Office NEEDS to Know!Editable Patient Good Faith Estimate formRight to Receive a Good Faith Estimate of Expected Charges noticeGood Faith Estimate Rights language for your website
CLICK HERE to read about a correction to the March 2 newsletter.
One great thing about being a member of the WSCA is the fellowship with other members in our Chiropractic family from all over the state!
WSCA Leadership & Platinum Partners