Corporate Member Policy & Application
Join Now
It is the policy of the Washington State Chiropractic Association (WSCA or "Association") to recognize and encourage building relationships that can bring added value to its corporate partners and regular DC members alike.
As a corporate partner, your involvement with our individual members gives you and your organization insight into chiropractic care issues not available through any other professional association. Your insight will come from the dedication and the diversity of our members. Corporate membership in WSCA is a positive demonstration of your organization's commitment to the patient care delivered by our doctors – support that is recognized and appreciated by our doctors.
Eligibility

Membership in the WSCA as a corporate partner is available to companies and individuals with commercial products and services that support the philosophy and principles of chiropractic care as demonstrated by the WSCA and its DC members.  Specific ventures must comply with the Chiropractic Scope of Practice as defined in RCW 18.25 and WAC 246-808, and further clarified in DOH Publication 641-042 and other statutory interpretations published by the Washington State Department of Health and/or the Chiropractic Quality Assurance Commission.
Further, it is the policy of the WSCA to make corporate partnerships available on a non-exclusive basis. Membership will be made available to companies with competing products and services as well as independent representatives of the same product or service.

Rules and Restrictions

By accepting membership in the WSCA, the corporate partner understands and agrees to the following:
Corporate partnership affiliation in the WSCA is not to be construed or promoted as an endorsement of the member company's policies, practices, products or services.  Any reference to the WSCA partnership must include the disclaimer:  "The WSCA does not endorse and has not investigated the products and services offered by its corporate partners."
By acceptance of their membership, the WSCA does grant to its corporate partners in good standing the right to use a statement of membership, and/or a link to the WSCA website. Prior approval is required if such WSCA recognition is to be used on a company's promotional and publicity material including their own website.
The WSCA logo may only be used with prior written permission from the WSCA Executive Director or other individual designated by him/her.
The WSCA logo and name "Washington State Chiropractic Association" may not be used by its corporate partners after membership expiration or termination.
Benefits of Membership
The WSCA grants certain benefits to its corporate partners according to their selected partnership level.  These benefits are subject to change at the discretion of the Board of Directors. Corporate partners may upgrade to a higher level at any time; however, those wishing to downgrade to a lower level must wait until the end of their current partnership term.

Suspension/Cancellation of Membership

Corporate membership may be suspended when that member's dues, sponsorship, exhibit, broadcast or other fees are 30 days past due despite adequate notification efforts taken by the association  in order to collect the outstanding debt. Such suspension shall be made at the discretion of the Executive Director upon recommendation by the Program Director and Finance Manager.  If approved, corporate Membership will be changed to "Inactive" in the WSCA data base and removed from the online Marketplace section of the WSCA website and deleted from the next print edition of Plexus. Corporate Membership shall be reinstated once all outstanding balances are paid in full. Should charges remain unpaid for 60 days, membership will be cancelled. Notification will be given by email and in writing stating Membership cancellation and will be sent at the end of the 60 period and a notice placed in the next edition of Plexus that the member is no longer active with the association.
Dues



Corporate partnership dues must be paid on an annual basis. Dues payments are non-refundable and cannot be pro-rated. Partnerships will automatically renew on the anniversary of the initial application approval, or the last date of dues payment, whicherver is later.  If paid by credit card, annual dues will be automatically charged to the card on file unless the corporate partner requests otherwise in writing.
Application Process
Those wishing to establish corporate partnerships with the WSCA are required to complete a partner application (below). The WSCA staff will review the application and, after conducting an investigation into the business practices and reputation of the applicant, will make a recommendation to the WSCA Board of Directors for final approval.
All applications must include a brief description of the applicant's products or services with emphasis on how it benefits the chiropractic profession.  A reference also is required. This reference may be a DC member of the Association, or it may be a senior staff member, director, or officer of a similar association to which the applicant belongs as a corporate member or sponsor, or equivalent.
If you are a Washington-licensed chiropractor and you reside within the State of Washington (or have an ownership interest in a clinic operating within the state), you must join the Association as a DC member before applying for corporate partnership for your business.  This rule applies regardless of whether or not you are currently seeing patients.
Partnerships will become effective upon approval by the Board of Directors and clearance of the applicant's payment.  Once approved, corporate partners shall be entitled to all the benefits and privileges afforded to them by the WSCA Bylaws. Specific benefits shall be listed in a the Corporate Partnership Application Packet linked above and are subject to change without notice by the WSCA.
We welcome your involvement and support of the chiropractic profession in Washington State. We will do all that we can to ensure you realize the greatest possible value for your partnership contribution.

Should you have questions, please contact:

Jeff Curwen, CAE
Executive Director
Washington State Chiropractic Association
21400 International Blvd.,
Suite 207,
SeaTac, WA  98198
jcurwen@chirohealth.org
t: 206-878-6055
f: 206-878-8699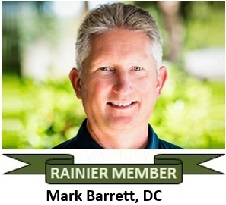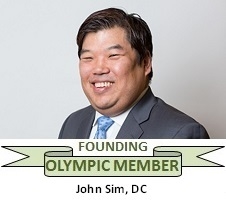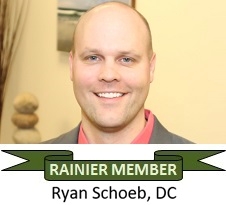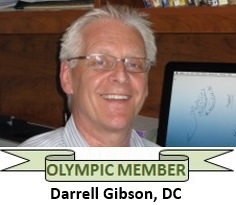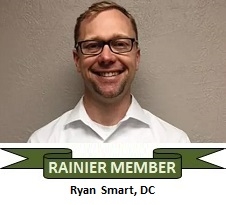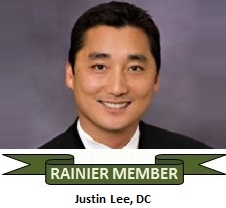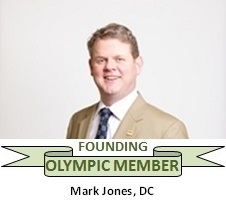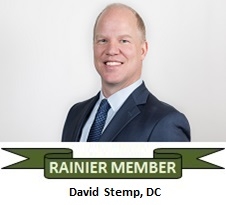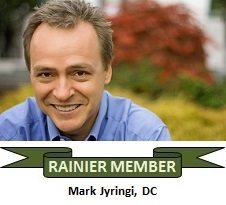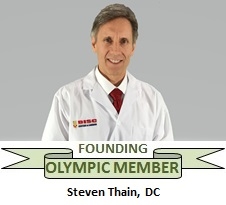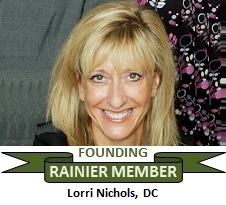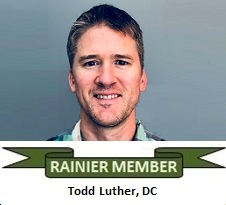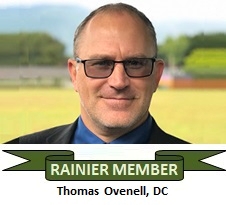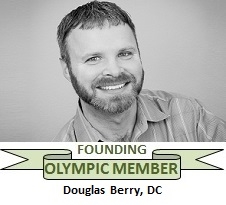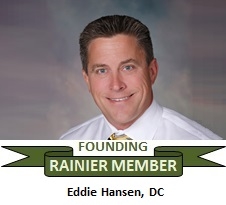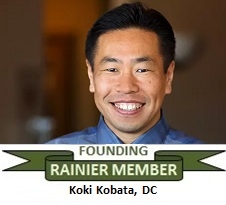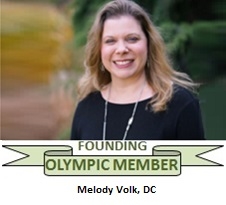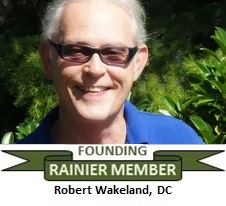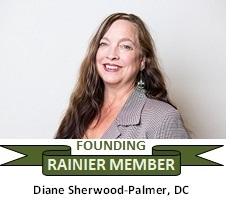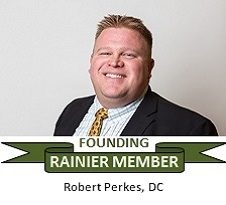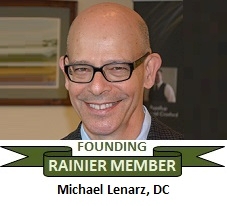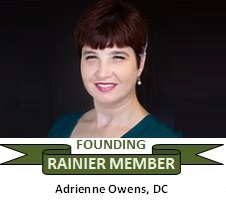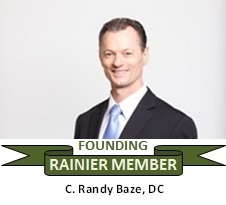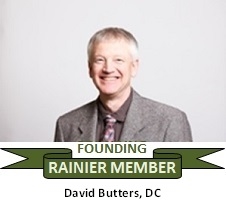 September 20, 2023: Reserve Your Hotel Room; F4CP LinkedIn Articulator; SkedgeAlert September 13, 2023: See Dr. Heidi Haavik; Adjusted Reality Podcast; Stirling Professional September 6, 2023: Get Your Seat at WSCA Connect '23 NOW!!!; Meet with Triad Aer; Online Chiro...
One great thing about being a member of the WSCA is the fellowship with other members in our Chiropractic family from all over the state!
WSCA Leadership & Platinum Partners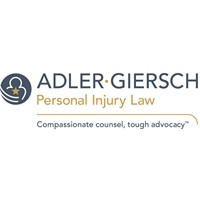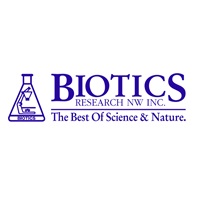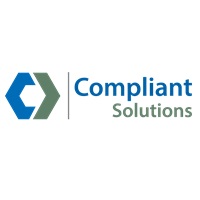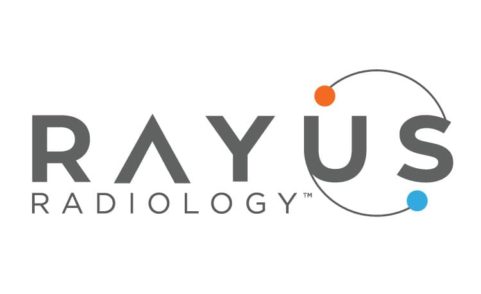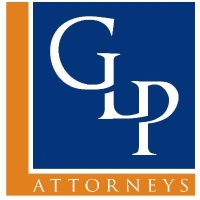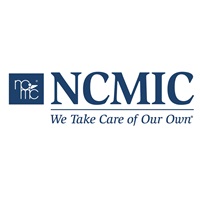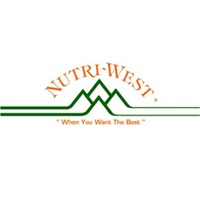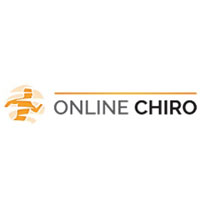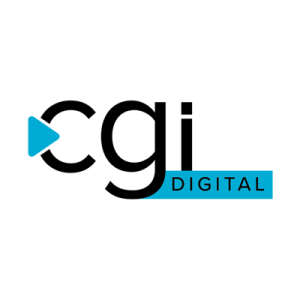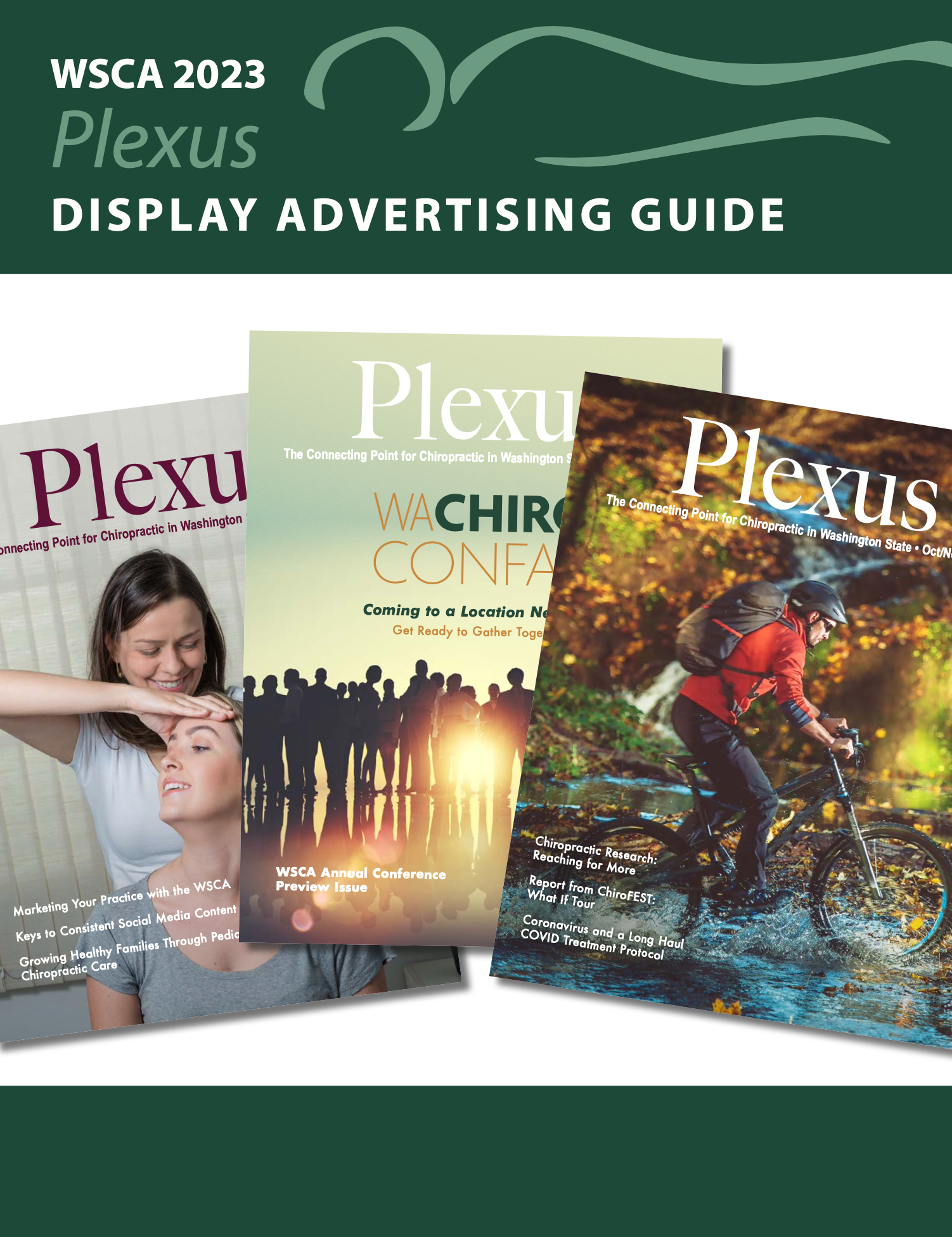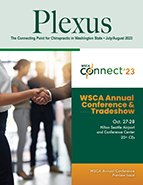 New Edition of Plexus
WSCA Annual Conference Issue! Everything you need to know about WSCA Connect happening October 27-28. Check it out!