Jeff Curwen, CAE
Executive Director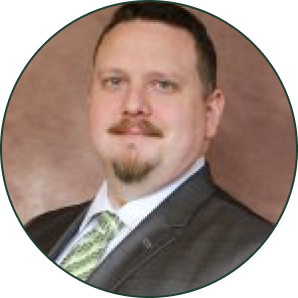 Jeff is a career nonprofit manager with a passion for professional education and program management. He brings a wealth of strategic planning, individual and organizational development experience to the WSCA having worked with professional trade associations and charitable nonprofits all over the United States. Jeff holds the prestigious Certified Association Executive designation and a Masters in Applied Ethics from Arizona State University, focusing on public policy and nonprofit management. He earned a Bachelor of Science in Justice Studies and Political Science from the University of Idaho and studied law at Whittier Law School. In addition to his professional pursuits, Jeff works with several organizations around the Puget Sound. He is a volunteer and former board member and vice president of Pasado's Safe Haven and the risk management advisor to a student group at the University of Puget Sound. Jeff lives in Tacoma with his wife, Beth, their two cats, and their dog.
Lori Grassi
Executive of Legislation and Policy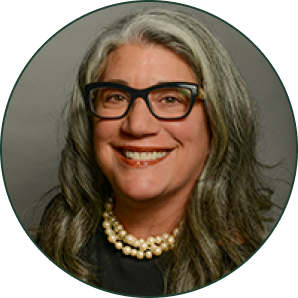 Lori joined the WSCA in 2001 as Lobbyist and Membership Director. In 2003, Lori assumed the Executive Director duties while continuing to maintain her lobbying responsibilities. She has passed historical legislation in Washington for the chiropractic profession. Lori has a vast background of experience in both health care policy and lobbying. She has worked in many different capacities, including as a private practice massage therapist, a national board member for the American Massage Therapy Association, passing legislation in other states for the massage therapy profession, a health policy advisor at the Office of the Insurance Commissioner, testifying before the White House Commission on Complementary and Alternative Medicine, and legislative and policy positions for her labor union since 1981. In 2018 Lori chose to focus her energy back into chiropractic policy and stepped out of the Executive Director position. She is excited to return to working with the WSCA as their Executive of Legislation and Policy. Lori continues to put chiropractic first in most everything she does. She is an avid cyclist, loves traveling to Italy, and lives in Tacoma with her husband, Bryan, and her cat, Ruby.
Shaka Forest
Membership Director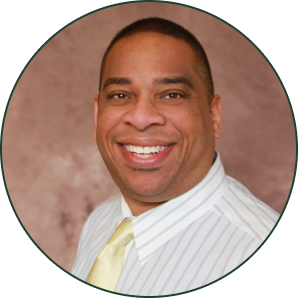 Shaka Forest has been with the Association since December 2006. He came to us with a vast experience of working with non-profits including the Environmental Protection Agency and Community Health Centers of King County. In the years Shaka has been with us he has been a valuable player in keeping the office going and helping conferences run smoothly. Shaka was promoted in 2014 to Membership Director after several years as the Administrative Assistant. Shaka is a movie buff who brings his unique sense of humor to the WSCA.
Kathy Leehan
Finance & Office Administrator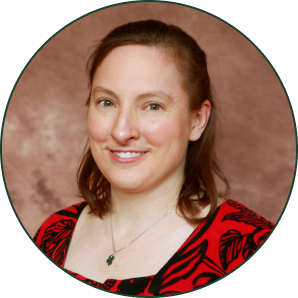 Kathy joined the WSCA team in July 2018.  She brings with her a strong background in finance and accounting.  She has experience working in accounts payable, accounts receivable and was also a Senior Credit and Collections Associate for an environmental company for seven years.  She has worked for the State of Washington as well as for private companies in the construction industry.  Kathy lives in Tacoma with her partner Dan and their four cats. Kathy loves the outdoors, soccer, roller blading and sci-Fi; both movies and books.
Jane Rial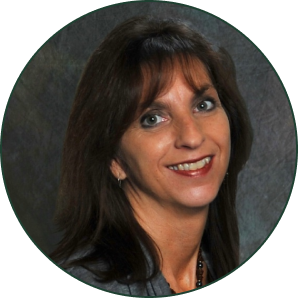 Jane Rial has partnered with the WSCA since 1996 as designer and editor of the Plexus magazine. She spent most of her early career in corporate marketing and advertising in Denver, Colorado and later as marketing director for a Bellevue law firm before launching her publication design business, Rial Marketing Communications, 16 years ago. She is a long time chiropractic patient and enjoys the challenge, creativity and teamwork of capturing a glimpse of the chiropractic profession through each issue of the Plexus. She is a graduate of Western Michigan University with a BBA degree in Marketing and Advertising. Jane lives in Bend, Oregon where she and her husband enjoy the adventures of parenthood with their three children. In her free time she enjoys spending time with her quarter horse, nurturing her passion for photography and skiing.
George Cunningham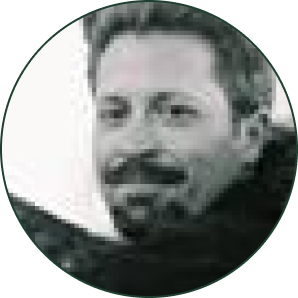 George Cunningham is a local IT Professional / Entrepreneur who has been the owner and operator of Vision Computing since 1999. George and the staff at Vision Computing serve the Puget Sound Region providing IT support to over 80 small medical practices throughout the area. George is a native of Birmingham, AL. He came to the Pacific Northwest during his 9 year tour in the US Navy. After he left the Navy, he decided to make Puyallup his home. His education includes extensive electronics training while in the Navy, and a Bachelor of Science in Computer Information Systems. He has over 25 years of experience in the electronic and computer industry.


Mambo Media is a full service marketing agency specializing in online marketing. Their team of best-in-class, experienced marketers provides effective solutions to the unique challenges of today's marketplace. Working with companies and organizations, Mambo offers modern integrated marketing including social media, web development, search, lead generation and marketing automation. Mambo has worked with WSCA for over two years to create programs that refresh its brand, improve membership communications, acquire new members and modernize their digital marketing strategies.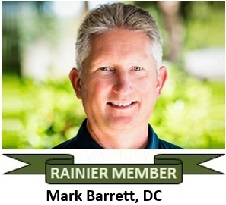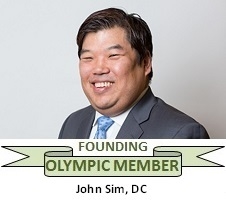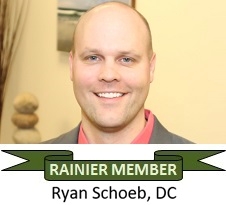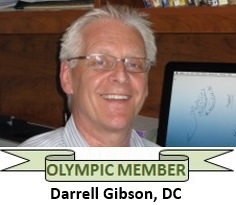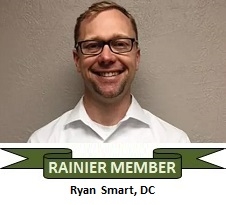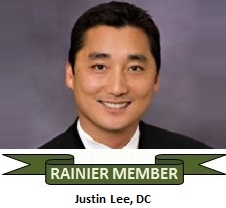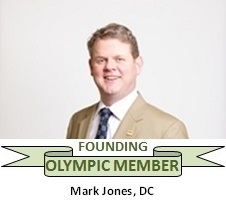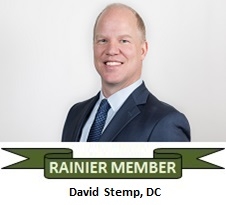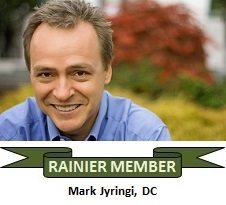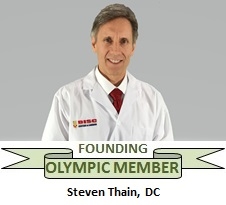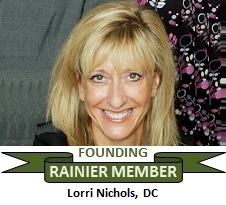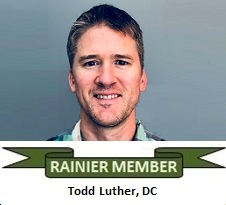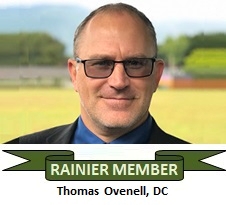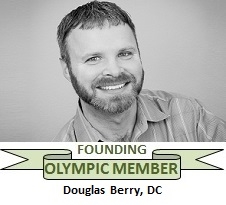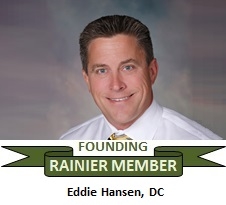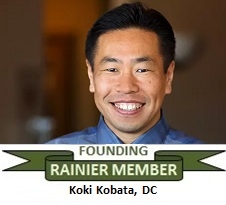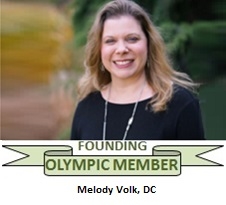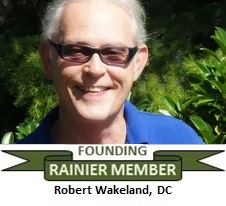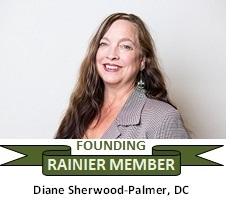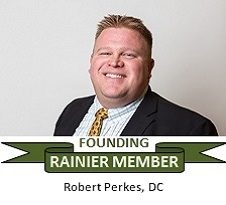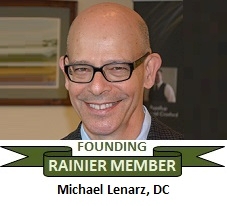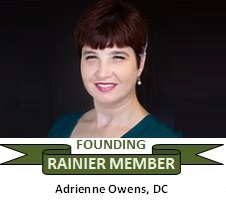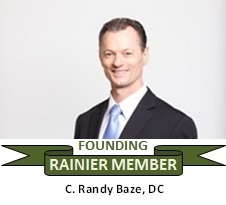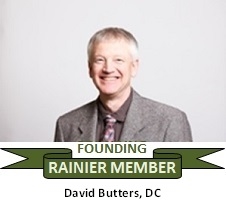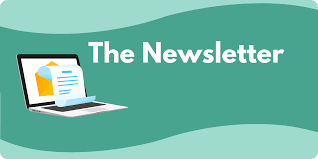 September 20, 2023: Reserve Your Hotel Room; F4CP LinkedIn Articulator; SkedgeAlert September 13, 2023: See Dr. Heidi Haavik; Adjusted Reality Podcast; Stirling Professional September 6, 2023: Get Your Seat at WSCA Connect '23 NOW!!!; Meet with Triad Aer; Online Chiro...
read more
One great thing about being a member of the WSCA is the fellowship with other members in our Chiropractic family from all over the state!