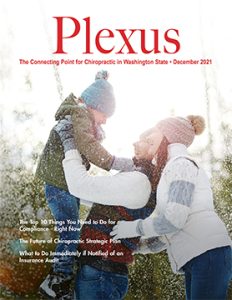 Inside This Issue
The Top 10 Things You Need to Do for Compliance – Right Now
The Future of Chiropratic Strategic Plan
What to Do Immediately if Notified of an Insurance Audit
Writers
WSCA Staff & Volunteers
Editor, Layout & Design
Jane Rial, Rial Marketing Communications
541-480-1949
It is the policy of the WSCA to produce publications for the following purposes: to keep the membership informed on issues of concern and current news; to improve communication and cooperation between members of the profession, and between the profession and the WSCA; to promote and advance the activities, goals and objectives of the WSCA; to provide a forum for input and exchange regarding the direction of healthcare and the chiropractic profession; and to provide a venue for promotion of the WSCA's corporate membership while providing financial support to the WSCA.
Display Advertising Policy
It is the policy of the WSCA to extend display advertising opportunities in Plexus only to those companies and/or individuals who choose to affiliate with the WSCA as Corporate Members. DCs who maintain outside business interests in addition to their chiropractic practice are invited to increase their involvement as Corporate Members and thus enjoy the privilege of advertising their products in Plexus.
Editorial Submissions
Submit news releases, articles and photos for consideration: 541-480-1949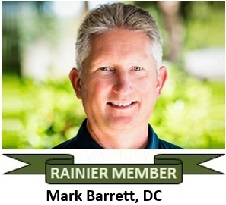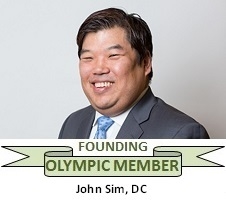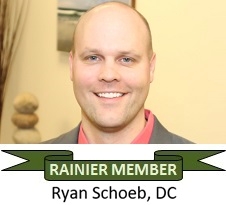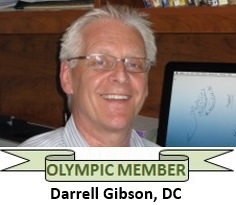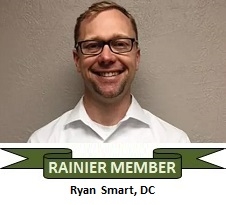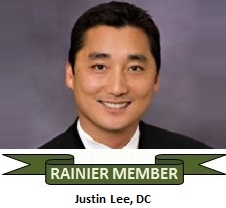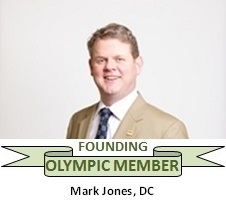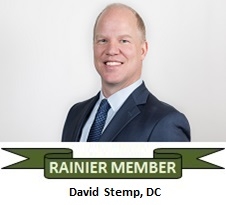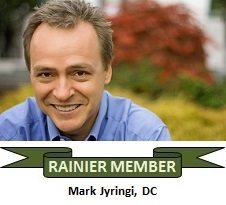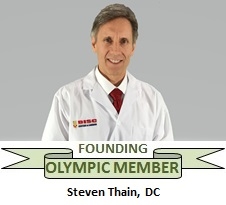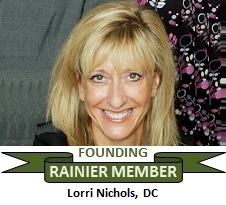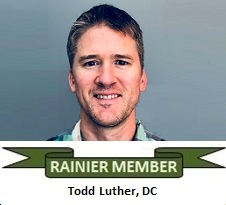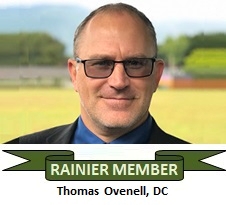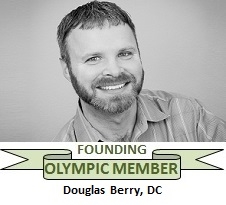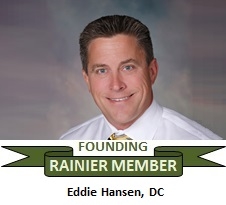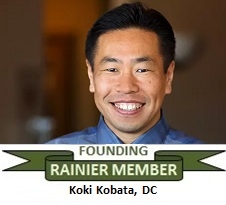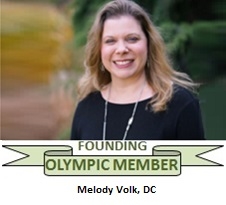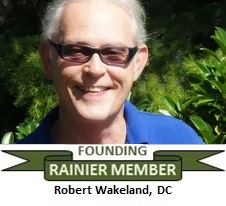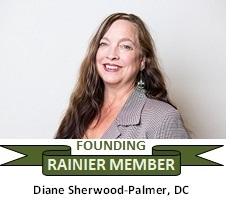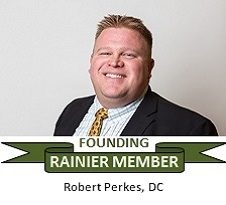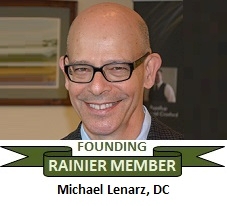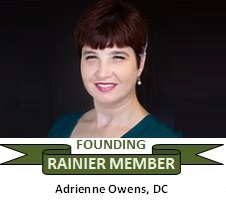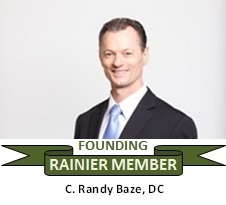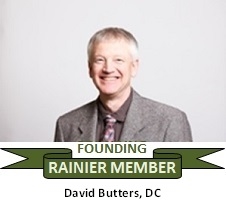 May 18, 2022: HIPAA and the New No Surprises Act; Clinical Corner; NCMIC May 11, 2022: Support HR 2654 & S 4042 Today!; Adler Giersch Seminar; Stirling Professional May 4, 2022: Update Your WSCA Profile; Last Chance for Dan Dock; Nutri-West April 27, 2022: Support...
"No Surprises Act" Compliance ToolNew Federal No Surprise Billing Provisions Your Office NEEDS to Know!Editable Patient Good Faith Estimate formRight to Receive a Good Faith Estimate of Expected Charges noticeGood Faith Estimate Rights language for your website
CLICK HERE to read about a correction to the March 2 newsletter.
One great thing about being a member of the WSCA is the fellowship with other members in our Chiropractic family from all over the state!
WSCA Leadership & Platinum Partners