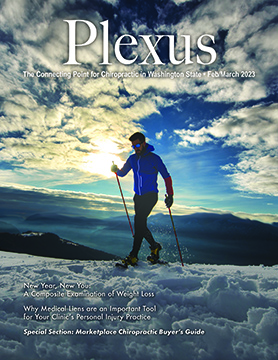 A Composite Examination of Weight Loss, Why Medical Liens are an Important Tool, Marketplace Chiropractic Buyer's Guide
Writers
WSCA Staff & Volunteers
Editor, Layout & Design
Jane Rial, Rial Marketing Communications
541-480-1949
It is the policy of the WSCA to produce publications for the following purposes: to keep the membership informed on issues of concern and current news; to improve communication and cooperation between members of the profession, and between the profession and the WSCA; to promote and advance the activities, goals and objectives of the WSCA; to provide a forum for input and exchange regarding the direction of healthcare and the chiropractic profession; and to provide a venue for promotion of the WSCA's corporate membership while providing financial support to the WSCA.
Display Advertising Policy
It is the policy of the WSCA to extend display advertising opportunities in Plexus only to those companies and/or individuals who choose to affiliate with the WSCA as Corporate Members. DCs who maintain outside business interests in addition to their chiropractic practice are invited to increase their involvement as Corporate Members and thus enjoy the privilege of advertising their products in Plexus.
Editorial Submissions
Submit news releases, articles and photos for consideration: 541-480-1949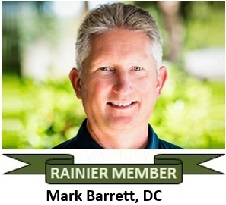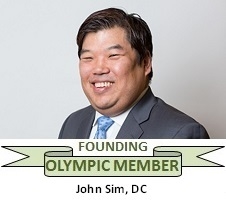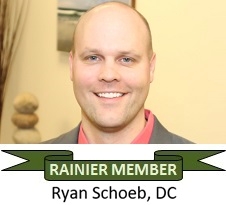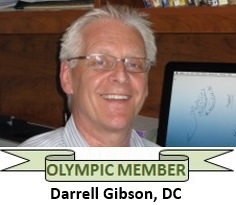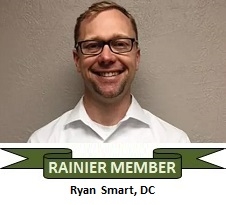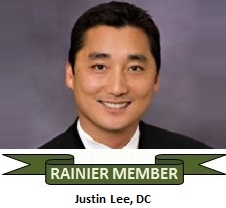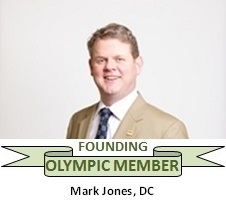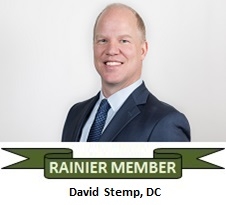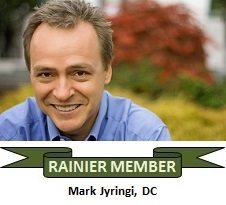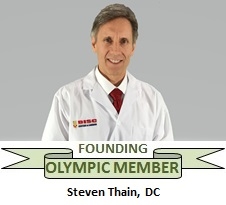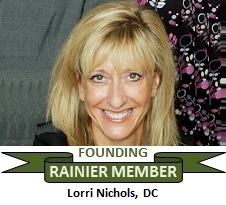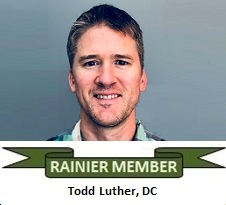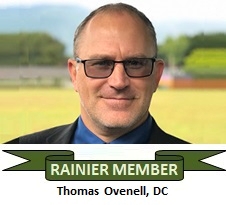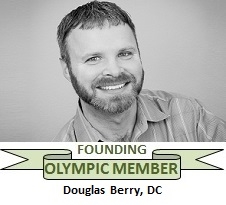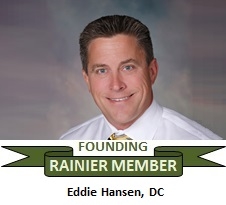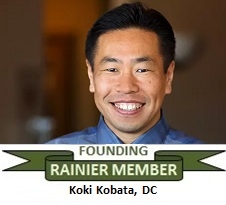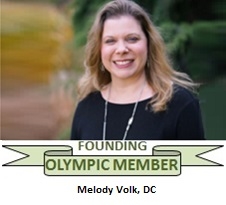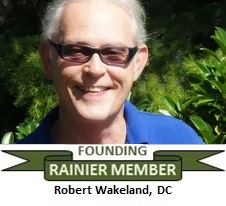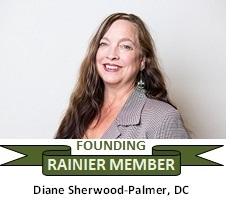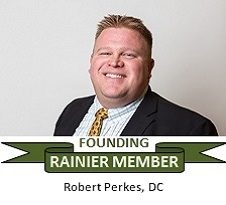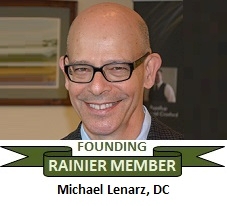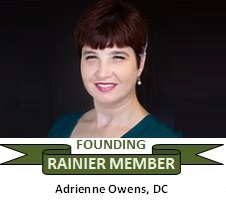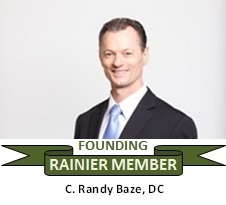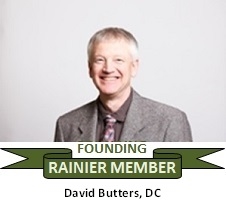 March 29, 2023: Mask Mandate Ends Monday; Business Mgmt. Essentials; SkedgeAlert March 22, 2023: Online CE Limits; Last Chance: Don't be a Statistic!; SKCC Volunteers Needed March 15, 2023: PRO Webinar Kickoff; National Nutrition Month; Stirling CBD March 8, 2023:...
https://youtu.be/A7ckrfNtCLY
HB 1655 is the COLA bill the WSCA is advocating for alongside numerous other professions. This bill would require insurers to provide cost of living adjustments to providers based on the consumer price index. Click this link to find your representatives. Call...
One great thing about being a member of the WSCA is the fellowship with other members in our Chiropractic family from all over the state!
WSCA Leadership & Platinum Partners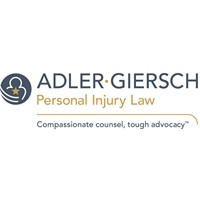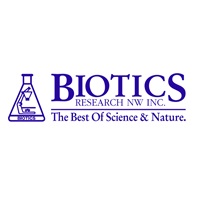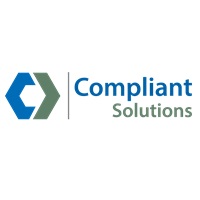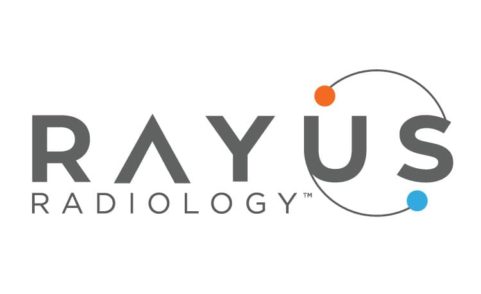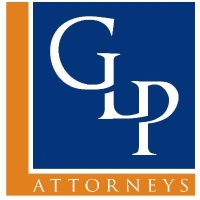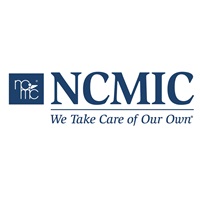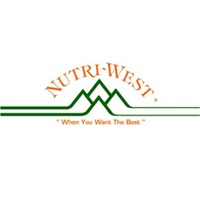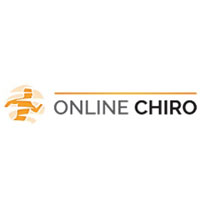 Online Chiro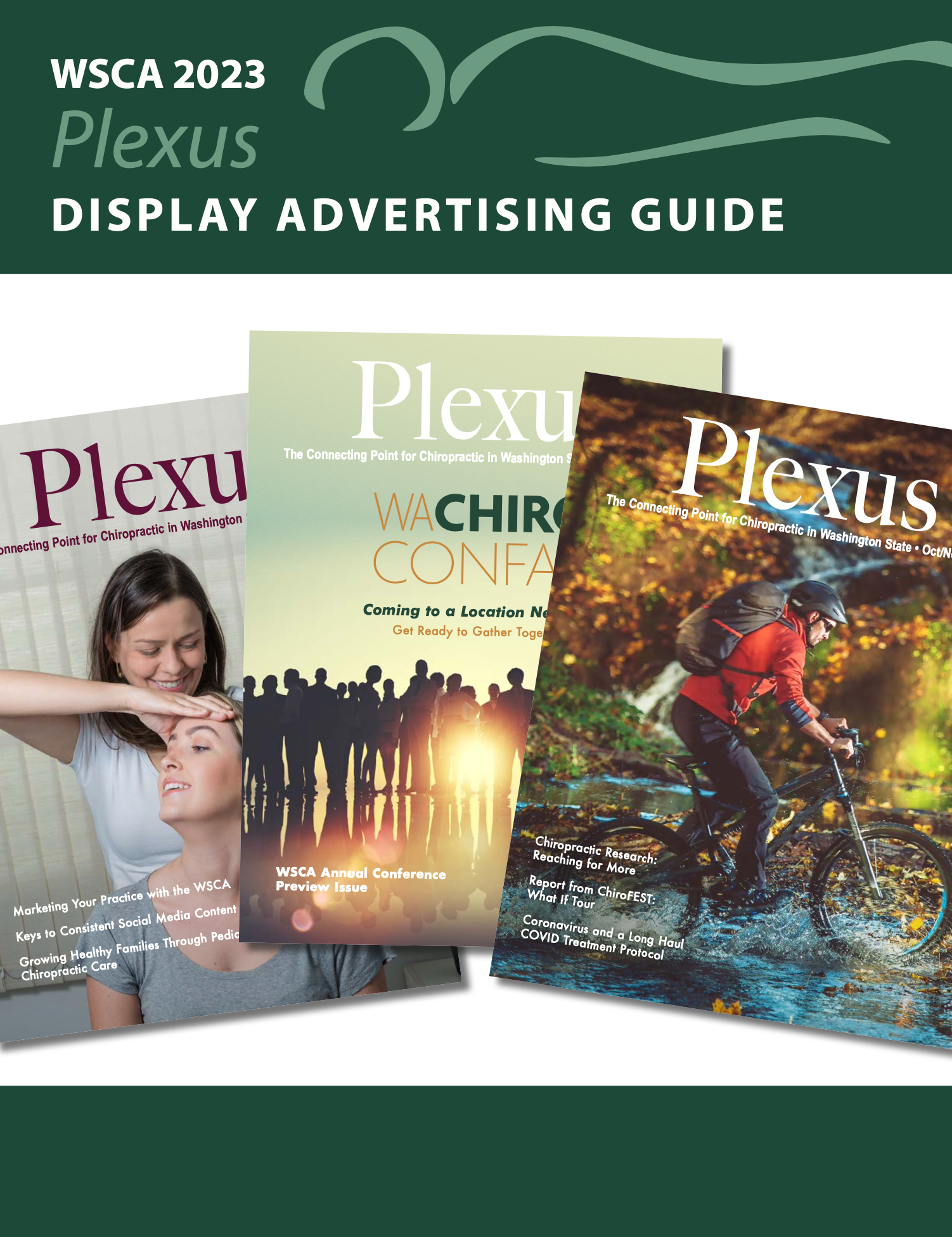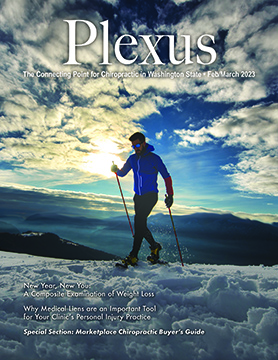 New Edition of Plexus
A Composite Examination of Weight Loss, Why Medical Liens are an Important Tool, Marketplace Chiropractic Buyer's Guide