The WSCA offers members a variety of online learning options to help meet their continuing education requirements. Each is offered as a convenient supplement to the major conferences and other live workshops provided through the association. 
Click here to view the courses we currently have available.
We also have resources available for your staff, offered through Assistants for Chiropractic Excellence (A.C.E.). 
A.C.E. Chiropractic Assistants Network
The A.C.E. training program offers one-hour teleconference courses each month. Each segment concentrates on a specific condition within the office. Overall, the program helps the doctor and staff to achieve: higher profits, less office stress and turnover, and more freedom through a well-trained staff. Click here to learn more.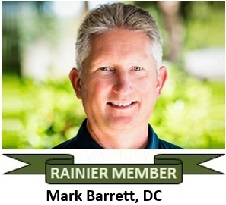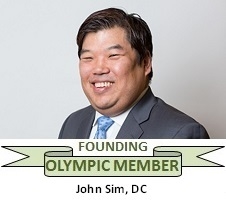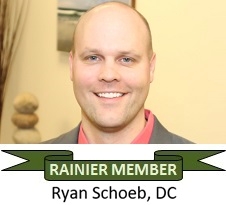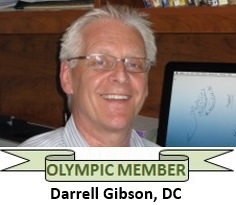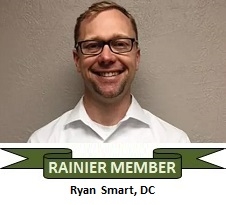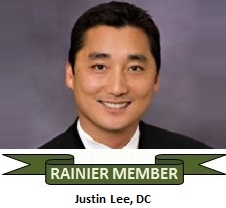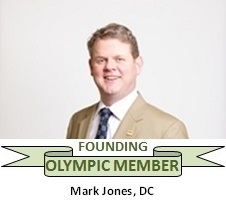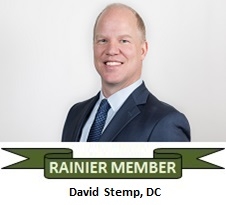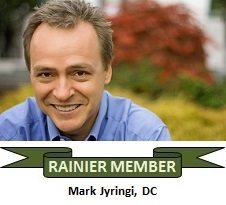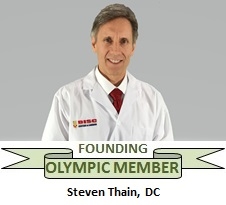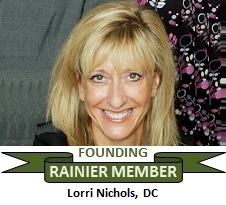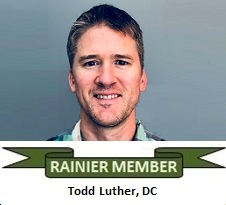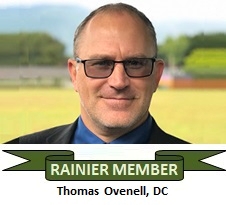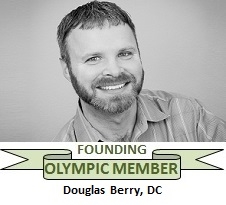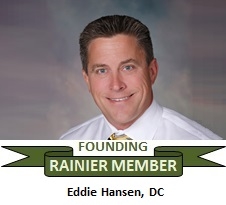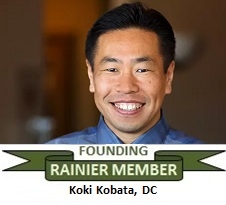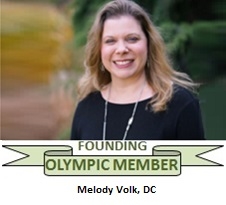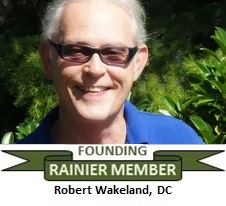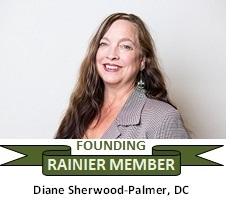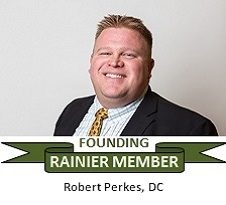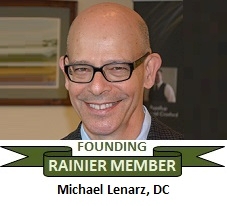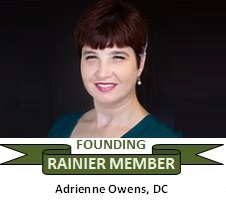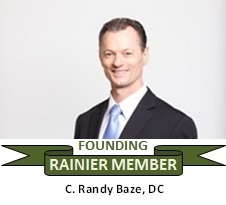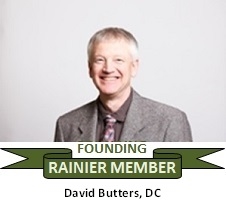 September 21, 2022: Pre-Registration Pricing Ends Next Week; ChiroConfab South Keynote; Strategies for Success September 14, 2022: State of Emergency Update; ChiroConfab East Keynote; Weier Law September 7, 2022: ChiroConfab Options; Exhibitor Space; Last Chance to...
https://www.youtube.com/watch?v=ODa53mUDG58 Governor Inslee's office has announced that Washington's state of emergency relating to the COVID-19 pandemic will end on October 31.13 of the Governor's proclamations will be rescinded October 27; HOWEVER, the Secretary of...
"No Surprises Act" Compliance ToolNew Federal No Surprise Billing Provisions Your Office NEEDS to Know!Editable Patient Good Faith Estimate formRight to Receive a Good Faith Estimate of Expected Charges noticeGood Faith Estimate Rights language for your website
One great thing about being a member of the WSCA is the fellowship with other members in our Chiropractic family from all over the state!