The WSCA offers members a variety of online learning options to help meet their continuing education requirements. Each is offered as a convenient supplement to the major conferences and other live workshops provided through the association. 
Click here to view the courses we currently have available.
We also have resources available for your staff, offered through Assistants for Chiropractic Excellence (A.C.E.). 
A.C.E. Chiropractic Assistants Network
The A.C.E. training program offers one-hour teleconference courses each month. Each segment concentrates on a specific condition within the office. Overall, the program helps the doctor and staff to achieve: higher profits, less office stress and turnover, and more freedom through a well-trained staff. Click here to learn more.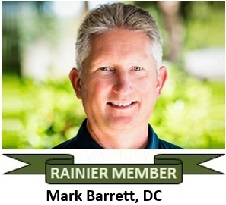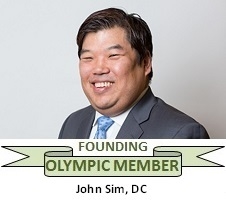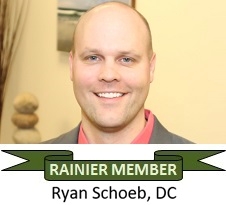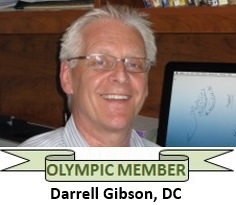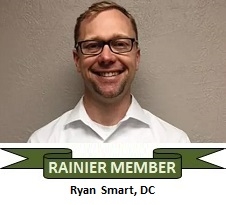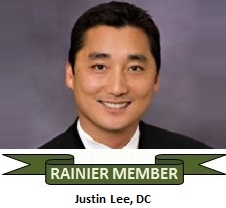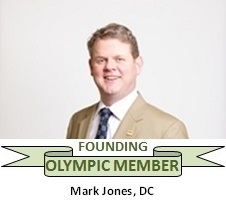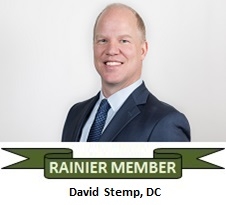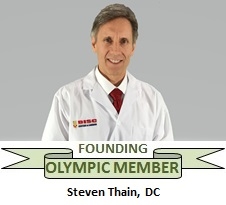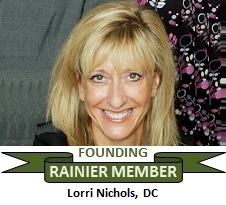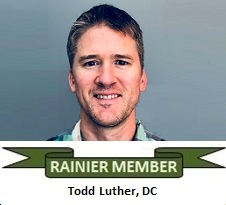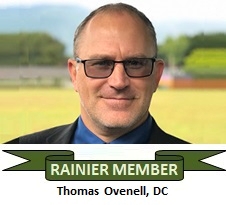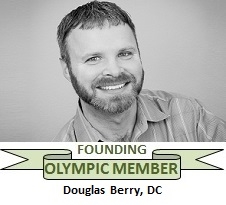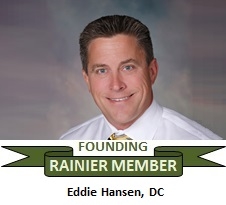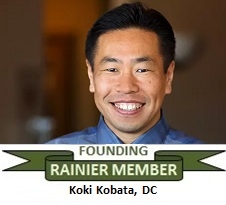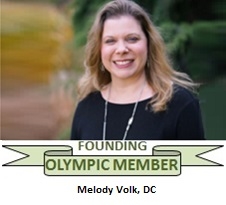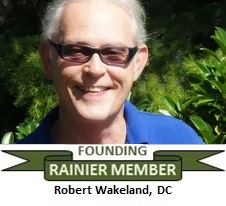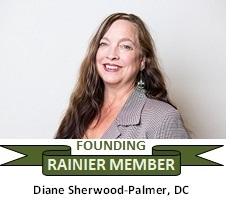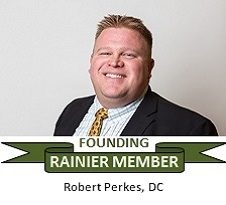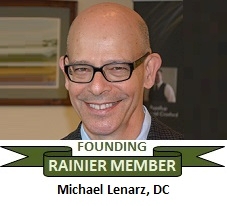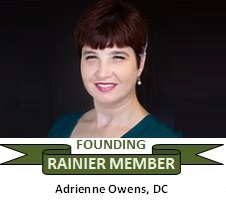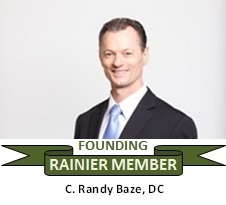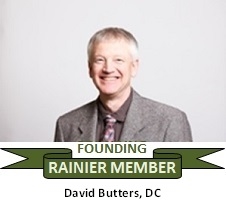 May 24, 2023: WCC 5K Fun Run; F4CP Wins Gold; SkedgeAlert May 17, 2023: District 6 Board Position Open; ACA Opposes Cigna Modifier 25 Policy; Online Chiro May 10, 2023: Apply for the District 6 Board Position; FREE Motivational Interviewing Webinar; Stirling CBD Oils...
One great thing about being a member of the WSCA is the fellowship with other members in our Chiropractic family from all over the state!