The WSCA offers members a variety of online learning options to help meet their continuing education requirements. Each is offered as a convenient supplement to the major conferences and other live workshops provided through the association. 
Click here to view the courses we currently have available.
We also have resources available for your staff, offered through Assistants for Chiropractic Excellence (A.C.E.). 
A.C.E. Chiropractic Assistants Network
The A.C.E. training program offers one-hour teleconference courses each month. Each segment concentrates on a specific condition within the office. Overall, the program helps the doctor and staff to achieve: higher profits, less office stress and turnover, and more freedom through a well-trained staff. Click here to learn more.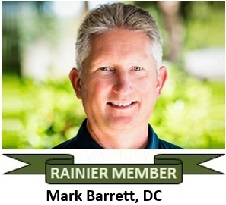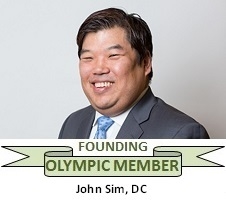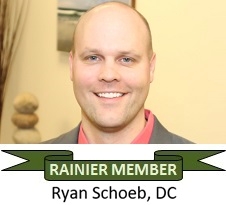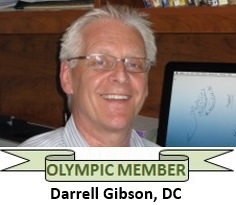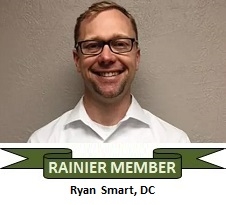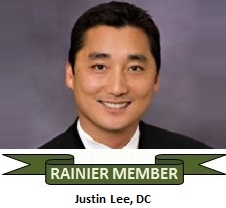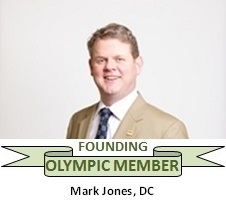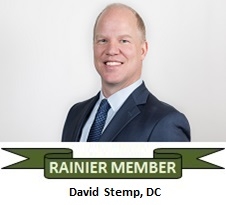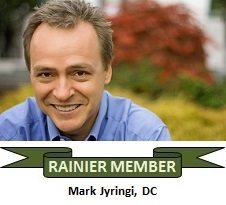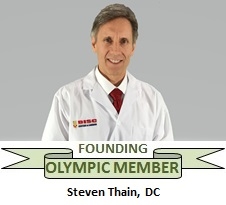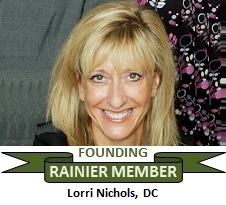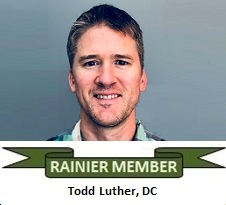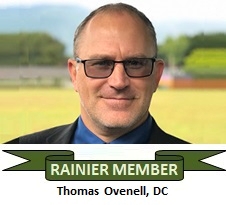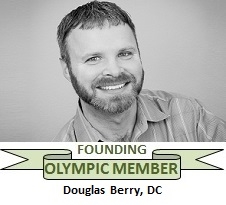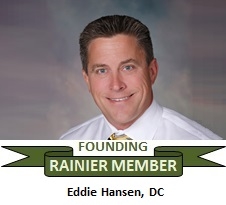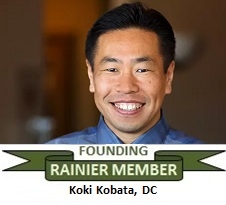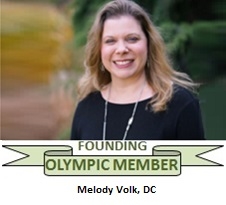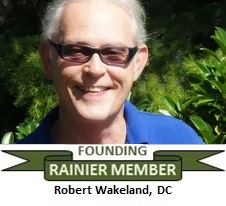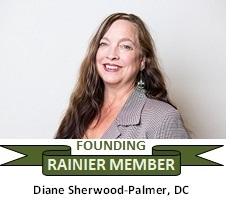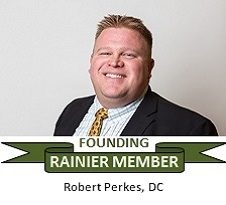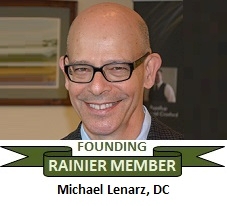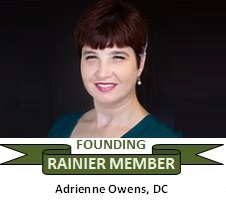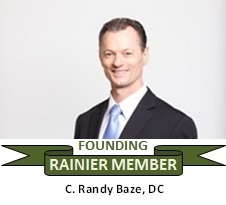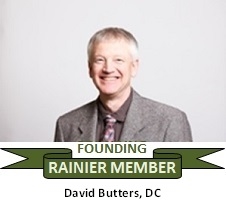 May 18, 2022: HIPAA and the New No Surprises Act; Clinical Corner; NCMIC May 11, 2022: Support HR 2654 & S 4042 Today!; Adler Giersch Seminar; Stirling Professional May 4, 2022: Update Your WSCA Profile; Last Chance for Dan Dock; Nutri-West April 27, 2022: Support...
"No Surprises Act" Compliance ToolNew Federal No Surprise Billing Provisions Your Office NEEDS to Know!Editable Patient Good Faith Estimate formRight to Receive a Good Faith Estimate of Expected Charges noticeGood Faith Estimate Rights language for your website
CLICK HERE to read about a correction to the March 2 newsletter.
One great thing about being a member of the WSCA is the fellowship with other members in our Chiropractic family from all over the state!