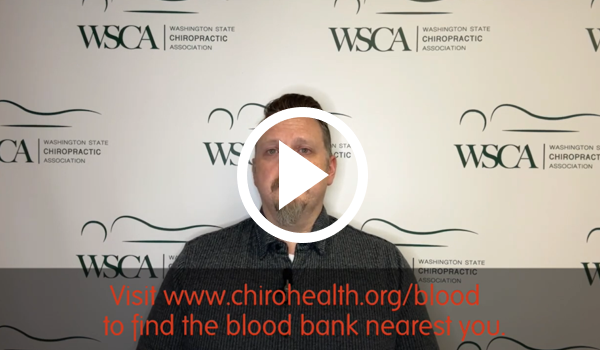 The WSCA was informed yesterday afternoon that the widow of a once-prominent member of our association is currently in the hospital awaiting an extensive surgery that will require multipl blood transfusions.
She is Type O-Positive, which is the most common blood type; however, she can only receive Type O-Positive and O-Negative, and there is a shortage of both in south King County where she is located.
If you are in King County and have either of these blood types, I encourage you to go to your local blood bank and donate today.
In fact, regardless of your location or blood type, there is always a need for donors, especially as we near the holidays. So I encourage everyone to donate if they can, and to do so soon.
Blood donation is a quick and easy way to help save lives. CLICK HERE find the blood bank nearest you.