Search for  an active WSCA member Doctor of Chiropractic in your area of Washington State.
Referral information is supplied solely by chiropractic providers themselves and is not checked or warranted by the Washington State Chiropractic Association (WSCA). Chiropractic providers who register as a Washington State Chiropractic Association Member pay specified annual membership dues. They are put on the Chiropractic Referral List as part of their membership benefits. Any and all chiropractic members who request to be listed on the Referral List are listed and, as a general rule, no one is excluded.
THE WSCA DOES NOT RECOMMEND OR ENDORSE ANY OF THE LISTED CHIROPRACTIC SERVICE PROVIDERS. The WSCA is not a health care provider, and does not give medical advice or treatment. The WSCA offers the Referral List as a resource for patients looking for a chiropractic provider. However, the WSCA does not pre-screen or pre-evaluate the facilities or providers in any way before they are put on the list, nor does the WSCA pre-screen, pre-evaluate, or consider the Medicare/Medicaid status of these providers. You are responsible for interviewing and selecting a suitable provider. Therefore, you should contact providers directly for relevant information, such as information on insurance coverage or specific techniques and services.
The WSCA does not verify the credentials or licensing of any of the chiropractors before they are listed. If you wish to obtain a provider status, please click on the link below for the Washington State Department of Health's Provider Credentials.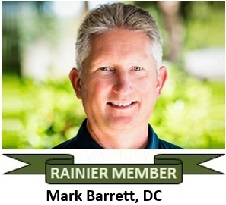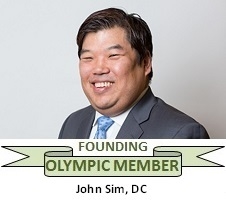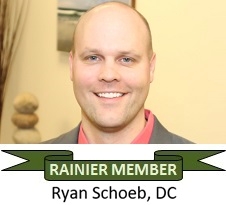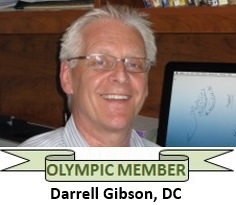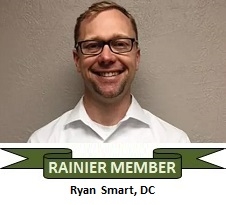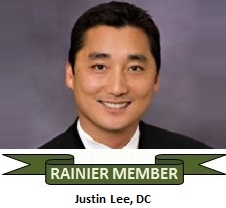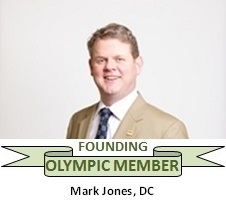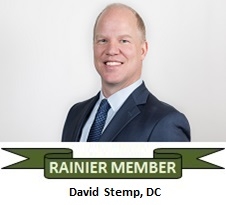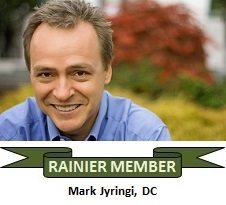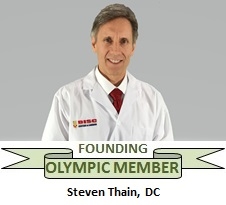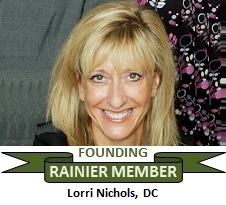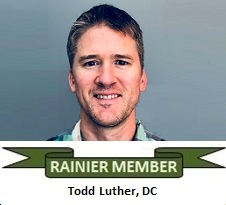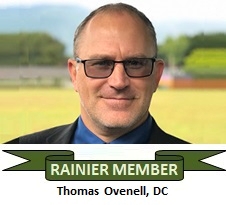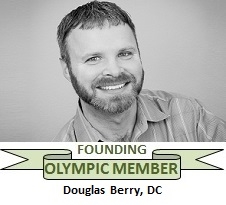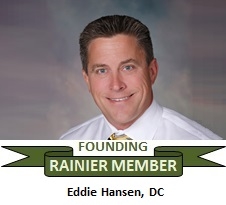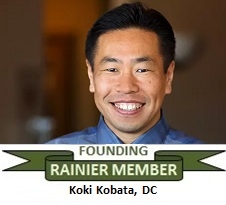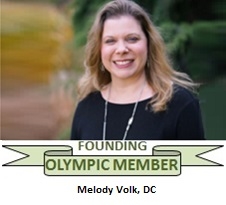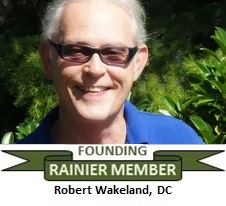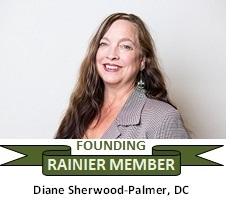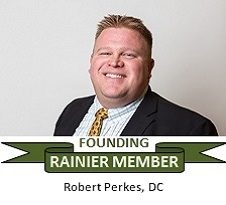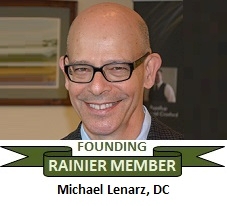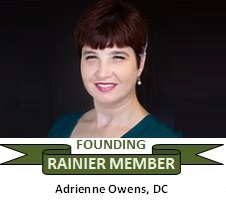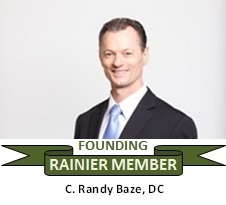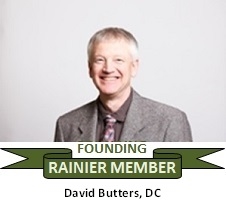 November 23, 2022: WSCA Career Center; Membership Drive; ChiroConfab Recordings November 16, 2022: Awards; Last Change to Register; Pacific X-ray Technologies November 9, 2022: Call for Nominations; Provider Recognition Program; AHP Interest Form November 2, 2022:...
https://www.youtube.com/watch?v=ODa53mUDG58 Governor Inslee's office has announced that Washington's state of emergency relating to the COVID-19 pandemic will end on October 31.13 of the Governor's proclamations will be rescinded...
"No Surprises Act" Compliance ToolNew Federal No Surprise Billing Provisions Your Office NEEDS to Know!Editable Patient Good Faith Estimate formRight to Receive a Good Faith Estimate of Expected Charges noticeGood Faith Estimate Rights language for your website
Sun
Mon
Tue
Wed
Thu
Fri
Sat
1
2
3
4
5
6
7
8
9
10
11
12
13
14
15
16
17
18
19
20
21
22
23
24
25
26
27
28
29
30
One great thing about being a member of the WSCA is the fellowship with other members in our Chiropractic family from all over the state!