WSCA Membership Tiers
Membership in the WSCA is the single-best way to advance your chiropractic career in Washington. With our three-tiered membership structure, you're guaranteed to find a plan that will work for you. WSCA members have access to over 200 hours of continuing education programs each year, discounted rates on seminars and events, social and professional networking opportunities, low cost advertising in our award-winning magazine and on our website, special deals from our corporate partners, and representation in Olympia by a full-time lobbyist. Olympic and Rainier members get all these benefits and more.
See our visualized pricing guide to choose your membership today.
Get more information about our pricing options below!
Standard Tier – $55/month*
Standard membership in the WSCA is great for the new graduate, associate, and other early-mid career chiropractors. This membership level introduces you to the association and brings with it the following benefits:
No membership fees during your first year of Washington State license as a WSCA member
10% discounts on all WSCA events, seminars, and products
Subscription to our award-winning bimonthly magazine,

 

Plexus
Listing in the Find a Chiropractor feature on the WSCA website
Advertising opportunities in print and electronic media, including two free ads in

 

Plexus
Special offers from our trusted corporate partners available only to WSCA members
Access to a marketplace of vendors providing every product and service your practice needs
Eligibility for association leadership positions
Half-priced standard membership for spouses who are also DCs
A full-time lobbyist on staff, advocating in Olympia for policies that help your profession thrive!
Membership with the Foundation for Chiropractic Progress (F4CP)
*Standard membership (actual price of $55.42/month) is a must-have resource. Recognizing that, and the budgetary concerns of new graduates, the WSCA subsidizes this membership 100% for DCs in their first year of licensure. Second and third-year DCs are subsidized by 50%. This membership is a bargain at its regular price, but the New Member Subsidy Program makes it even easier for chiropractors at every level to take part.
Olympic Tier – $125/month
The WSCA started its Premium Membership Program as a way to enhance the membership experience and provide a way for experienced chiropractors to distinguish themselves in the field. Our mid-level tier, Olympic membership, is designed for those who want extra savings, greater exposure, and a way to help develop their staff along with themselves. This membership is great for the mid-career DC, associates of larger practices, and anyone who has CAs and administrative staff working for them. Olympic members get all of the benefits that standard members get, plus:
Free admission to both the Annual Conference & Tradeshow and Annual Meeting & Research Symposium
15% discounts on all other WSCA events, seminars, and products
15% discounts on all WSCA events, seminars, and products for your CAs and staff
50% discount on Silver Level corporate partnership dues
Placement in the Featured Member rotation on our website
Deeper discounts on print and electronic advertising, including twice as many ads in

 

Plexus
Distinctive branding on our website showcasing your commitment to the WSCA
Olympic membership is a smart investment if you're focused on the professional development of you and your staff, and if you want to set your practice apart from the crowd.
Rainier Tier – $175/month 
The highest distinction for WSCA members is our premier level—Rainier membership. Rainier members are true chiropractic entrepreneurs. If you have your own clinic, multiple staff, extensive advertising needs, or want to leverage your membership to actively grow your business, then you need a Rainier membership. Benefits include everything that standard and Olympic members get, plus:
20% discounts on all other WSCA events, seminars, and products
20% discounts on all WSCA events, seminars, and products for your CAs and staff
50% discount on Silver or Gold Level corporate partnership dues
Even greater advertising discounts, including free ads in every

 

Plexus
Recognition at WSCA events as one of the state's preeminent chiropractors
Professional social media publishing on Facebook, including chiropractic-specific content posted to your page every business day. This premier benefits casts you as a healthcare thought leader in your community
Now you can enjoy all the benefits of WSCA membership, develop your staff, grow your business, and cement your professional reputation with peers and patients alike; and you can do it for a fraction of what all these services would cost elsewhere.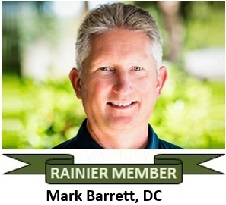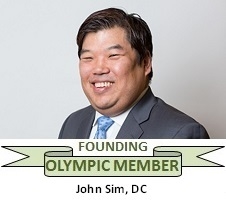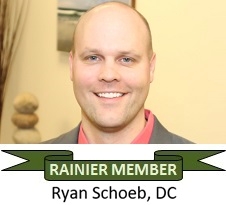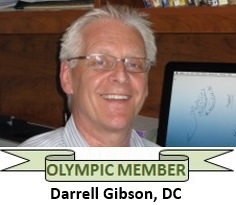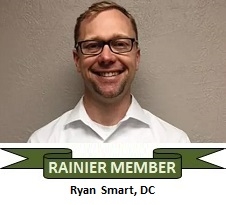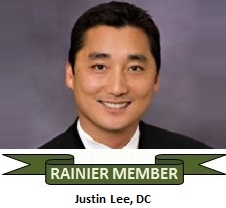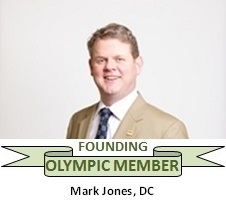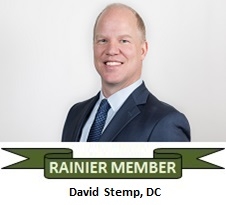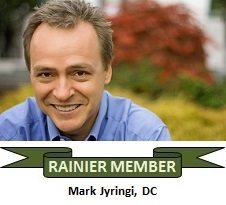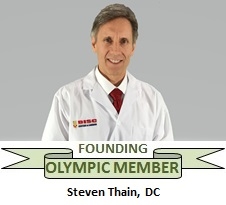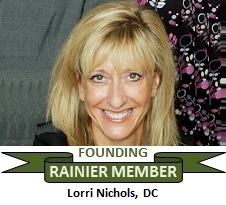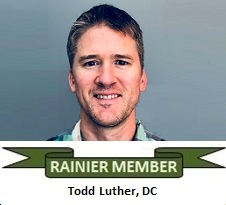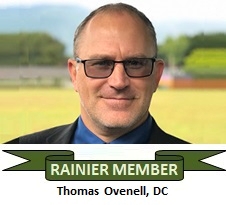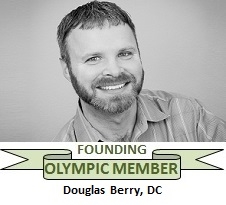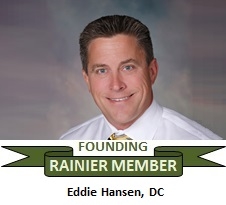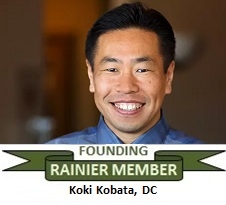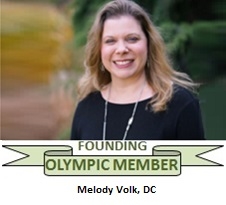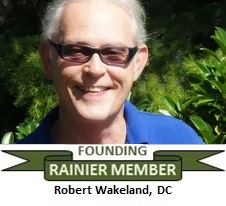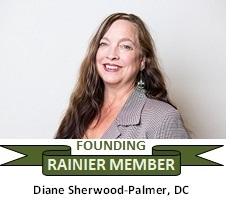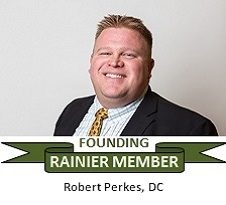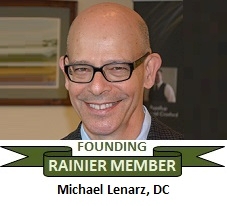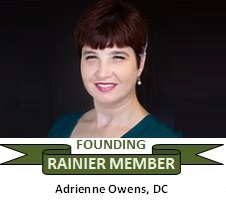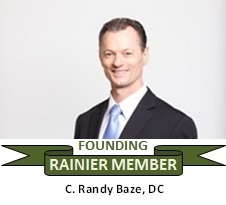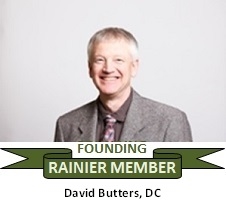 September 27, 2023: Only One Month Until WSCA Connect '23; Raise Awareness through the World Wellness Show September 20, 2023: Reserve Your Hotel Room; F4CP LinkedIn Articulator; SkedgeAlert September 13, 2023: See Dr. Heidi Haavik; Adjusted Reality Podcast; Stirling...
One great thing about being a member of the WSCA is the fellowship with other members in our Chiropractic family from all over the state!