Report Abusive Language or Imagery
If you spot abusive language or inappropriate imagery, please feel free to let us know.
Report Abusive Language or Imagery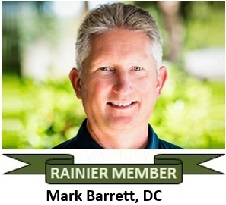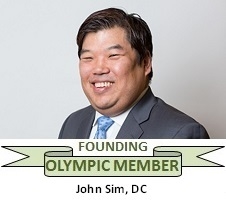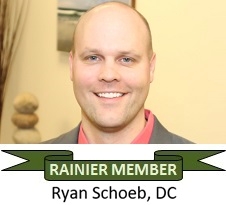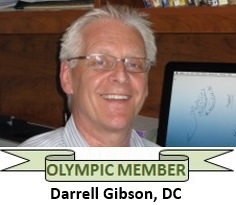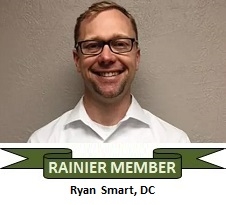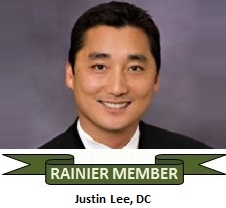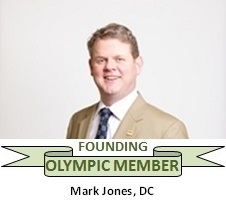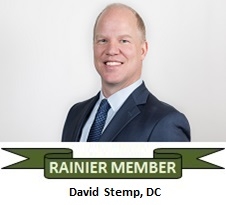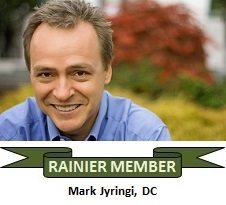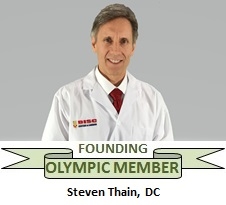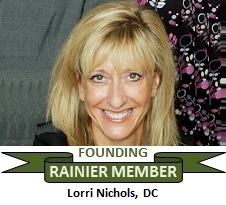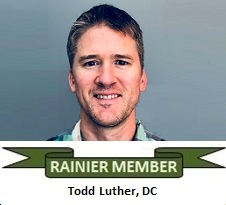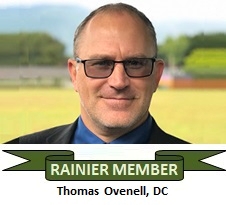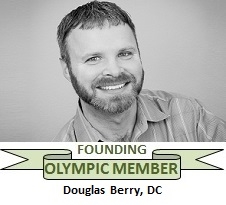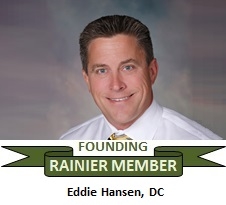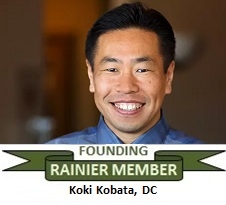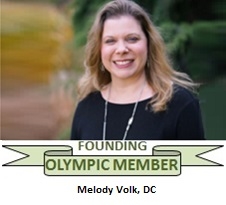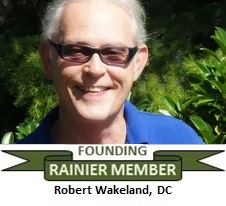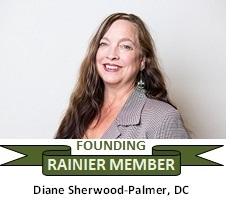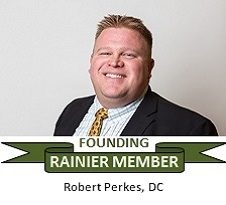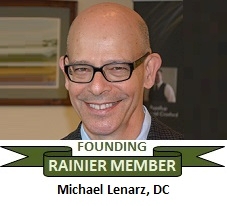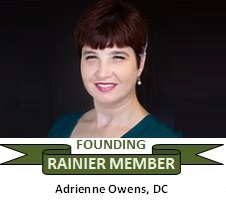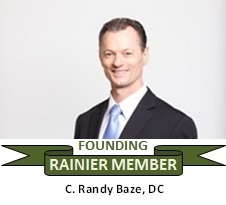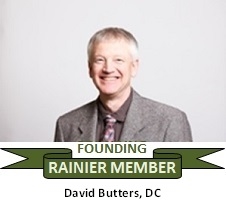 June 22, 2022: Summer CEs; In Memoriam; Last Chance to Register June 15, 2022: Changes to the WSCA Board; Celebration of Life; ChiroOne June 8, 2022: File Complaints on E&M Denials; In Memoriam; Stirling Professional June 1, 2022: My Triad Aer; ChiroFEST; PI...
"No Surprises Act" Compliance ToolNew Federal No Surprise Billing Provisions Your Office NEEDS to Know!Editable Patient Good Faith Estimate formRight to Receive a Good Faith Estimate of Expected Charges noticeGood Faith Estimate Rights language for your website
CLICK HERE to read about a correction to the March 2 newsletter.
One great thing about being a member of the WSCA is the fellowship with other members in our Chiropractic family from all over the state!