What can the Washington State Chiropractic Association offer you? Take a look below to learn about the distinct benefits of becoming a member of our organization.
SHAPE THE LAWS THAT AFFECT YOUR BUSINESS
By joining the WSCA, you'll play a vital role in developing and promoting the policies that directly impact your practice and your patients.
GROW YOUR BUSINESS
Your membership is a low-cost, high-return investment! By joining the WSCA, you'll have all the resources you need to help your practice flourish.
EARN MANDATORY CE CREDITS AT A FRACTION OF THE PRICE
Save thousands of dollars on mandatory credits. Members of the WSCA get access to over 230 CEs per year, all at a deeply discounted rate.
GET EXCLUSIVE ACCESS TO CUTTING-EDGE BUSINESS SOLUTIONS
Access discounts and services available only to members, like free legal consultations, nutritional assessments, discounted products, and more.
EXPAND THE VISIBILITY OF YOUR PRACTICE
The WSCA can help you get more patients. Each year, you'll get print and electronic advertising opportunities, online exposure, & referral-generating marketing strategies.
STAY CONNECTED
Stay up to date on the latest in chiropractic. As a member, you'll have access to weekly e-newsletters and our award-winning Plexus magazine.
FIND UNMATCHED NETWORKING OPPORTUNITIES
Get referrals, find coverage, and access member-only social events throughout the year.
ESTABLISH YOURSELF AS A LEADER IN CHIROPRACTIC
Make your voice heard. Membership gives you a platform to share the ideas, tools, and practices that generate success.
GROW AS A PROFESSIONAL
Whether you're new to the profession or decades into practice, the WSCA offers you professional services and tools to help build you into a better chiropractor.
JOIN A THRIVING COMMUNITY
Our members are chiropractic advocates! From community events to conferences, you can help spread awareness and adoption of chiropractic as the healthcare resource of choice.
"The WSCA makes "chiropractic friendly" legislation a priority. In just the past 10 years the bills passed for the chiropractic profession can be tied to more than 50% of a chiropractor's annual income! There's no doubt in my mind that the WSCA is contributing to growth for chiropractic businesses throughout the state."

– Lori L. Grassi, Executive of Legislation and Policy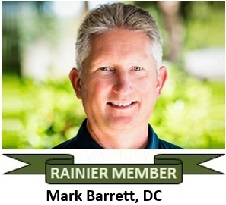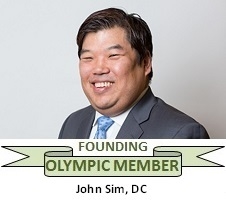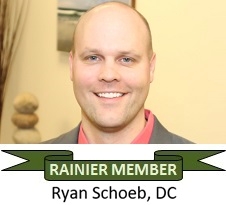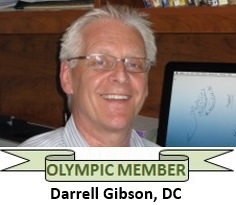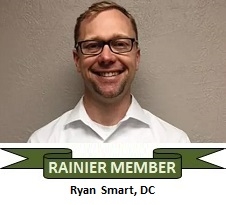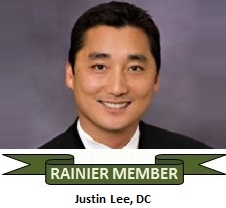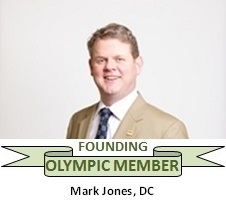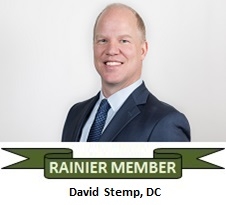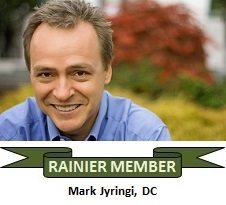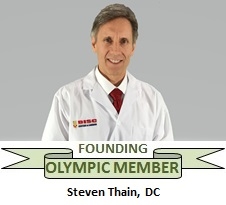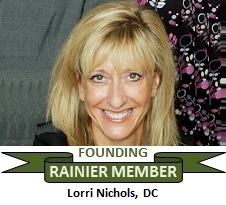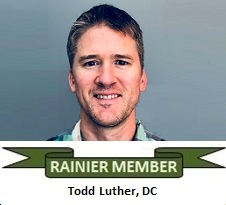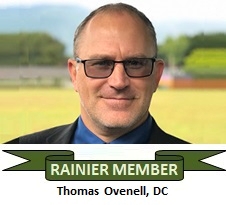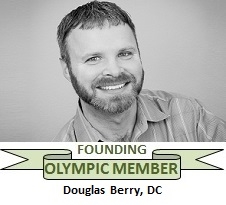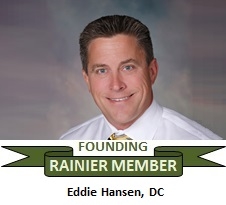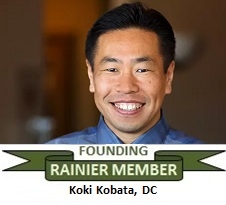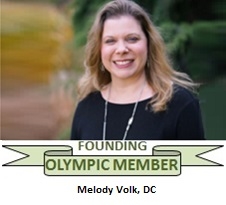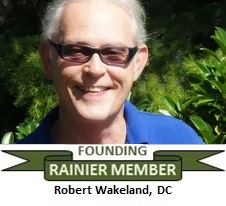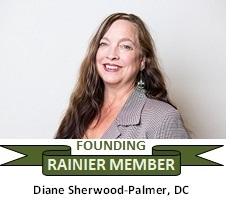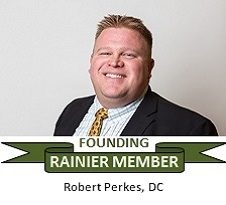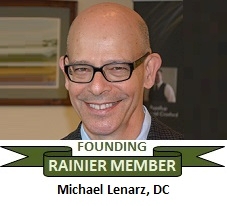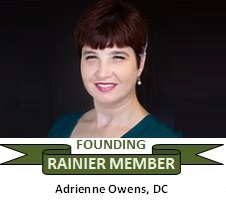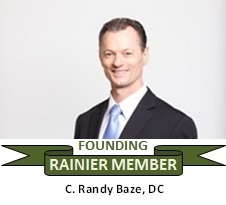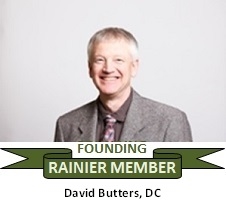 September 21, 2022: Pre-Registration Pricing Ends Next Week; ChiroConfab South Keynote; Strategies for Success September 14, 2022: State of Emergency Update; ChiroConfab East Keynote; Weier Law September 7, 2022: ChiroConfab Options; Exhibitor Space; Last Chance to...
https://www.youtube.com/watch?v=ODa53mUDG58 Governor Inslee's office has announced that Washington's state of emergency relating to the COVID-19 pandemic will end on October 31.13 of the Governor's proclamations will be rescinded October 27; HOWEVER, the Secretary of...
"No Surprises Act" Compliance ToolNew Federal No Surprise Billing Provisions Your Office NEEDS to Know!Editable Patient Good Faith Estimate formRight to Receive a Good Faith Estimate of Expected Charges noticeGood Faith Estimate Rights language for your website
One great thing about being a member of the WSCA is the fellowship with other members in our Chiropractic family from all over the state!
WSCA Leadership & Platinum Partners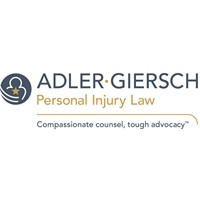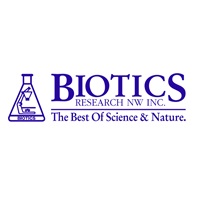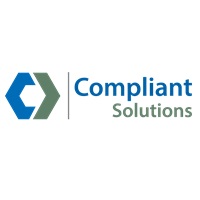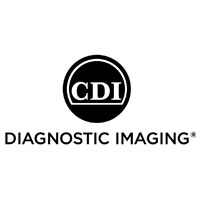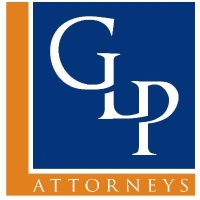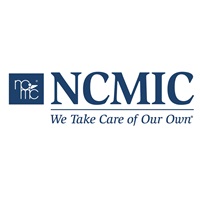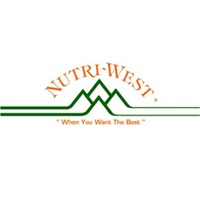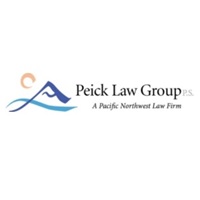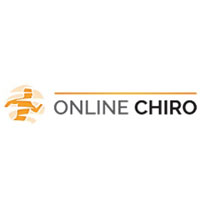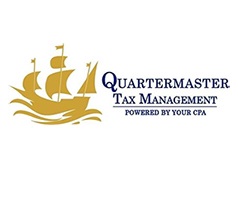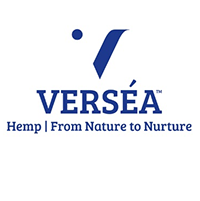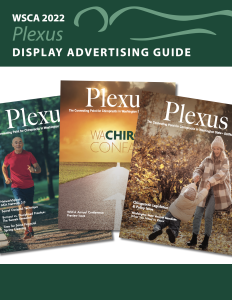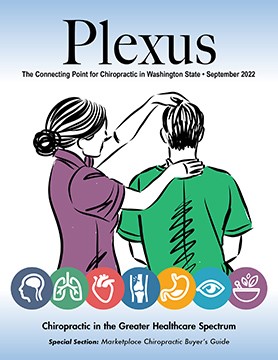 New Edition of Plexus
Legislative Updates, What Does Integrated Practice Mean to Me, How Chiropractic Fits into the Greater Healthcare Spectrum and Marketplace Chiropractic Buyer's Guide